Many schools are looking to implement a Bring Your Own Device (BYOD) programme to give students and staff access to personal devices such as laptops, tablets and smartphones in classrooms.
Technology never stands still and with limited budgets it is becoming increasingly hard for schools to keep up. This is where a Bring Your Own Device (BYOD) scheme becomes appealing, especially when many students already have their own devices.
Why Warehouse Stationery
We're local with 69 stores nationwide
Our team are
commission free

so you can trust us for unbiased advice
best prices and the widest range
Browse By Education Level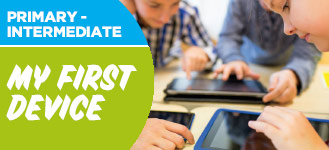 Primary-Intermediate
We've got a wide range of tech at great prices. Devices that can stand up to many of the rigorous demands of primary & intermediate students. They also have some handy parental controls so the students don't come across anything they shouldn't.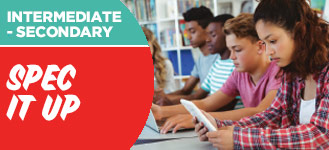 Intermediate-Secondary
Secondary school students require much more from their tech. So it's important to choose a device that can keep up. Make sure it's got enough RAM, a big enough screen, & a battery that can last all day. Plus, software like Office 365 play a big part too.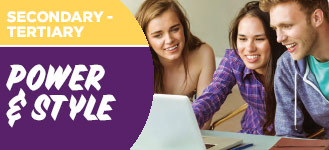 Secondary-Tertiary
Tertiary students need a device that's the best of both worlds. Firstly, it needs to be powerful enough to run intensive apps for their studies. And secondly, it has to be lightweight to fit into their on-the-go lifestyle. Plus, it needs to be sleek & smart to look the part as well.
Choose the perfect device
There are four main devices to choose from. Let's take a quick look at the benefits of each so you can choose the one that's right for you.