Uniden Fp1100 Corded Telephone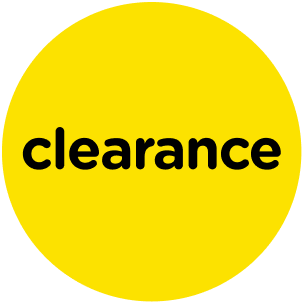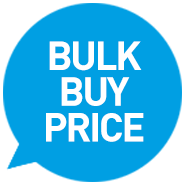 Details
https://www.warehousestationery.co.nz/product/W1499459.html
Buy 2 or more of Uniden Fp1100 Corded Telephone for $23.92 each
$5 off every $50 you spend Sitewide - Online Only
Conditions Apply
$5 off every $50 you spend Sitewide - Online Only
$5 off every $50 you spend sitewide up to $2,000. Online Only. Excludes gift vouchers, iTunes, software, freight, donations, phone top-ups, phone cards, prepaid postal, fotofinish, wsprint, printicular and insurance policies.
-
Product Actions
Product Description
This attractive and slimline phone offers the convenience of a corded phone. This phone is easy to use, featuring last number redial, It is wall mountable. The FP1100 is operational even under power failure conditions and is a great backup to your cordless phone.
Features & Benefits
Hearing aid compatible
Hi-Lo ringer
Last number redial
Operational during power blackouts
Desk or wall mountable
Operational under power failure conditions
GOOD CHEAP CORDED PHONE
Good idea to have a corded phone in the office, in case of power cuts when the cordless will not work.
August 23, 2018
Purchased
9 months ago