Tech.Inc 16GB USB Flash Drive Black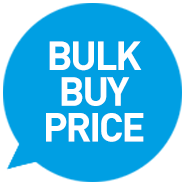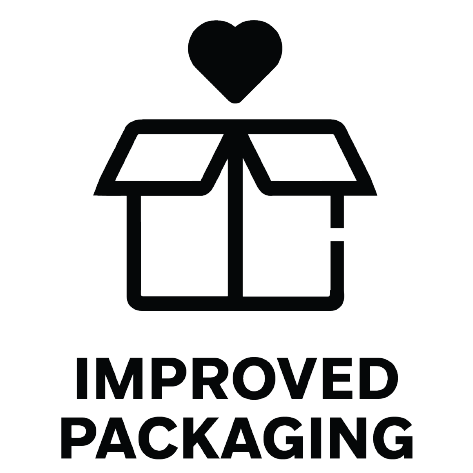 Details
https://www.warehousestationery.co.nz/product/W1938430.html
Buy 10 or more of Tech.Inc 16GB USB Flash Drive for $9 each
Buy 10 or more of Tech.Inc 16GB USB Flash Drive for $9 each
$10 off for every $100 spent on items up to $2000 | Online purchase only
Conditions Apply
$10 off for every $100 spent on items up to $2000 | Online purchase only
Excludes: already discounted tech, gift vouchers, freight, hireage, repairs, donations, phone top-ups, phone cards, prepaid postal, Cricut, craft tools, Apple, Chromebooks, Software, Fitbit, Clearance, fotofinish, wsprint, printicular and insurance policies.
-
Product Actions
Product Description
USB flash drive with 16gb capacity and cap enclosure. The actual usable capacity may vary due to formatting and other functions.
Tech.Inc a quality brand you can trust, includes 2 year warranty!
Packaging Reduction
This product has less waste packaging so you can shop to fill your home, not your rubbish bin.
Great service, fast delivery and the job got done ahead of time
October 10, 2018
Purchased
over 2 years ago