Spirax 810 Recycled Notebook 120 Page A4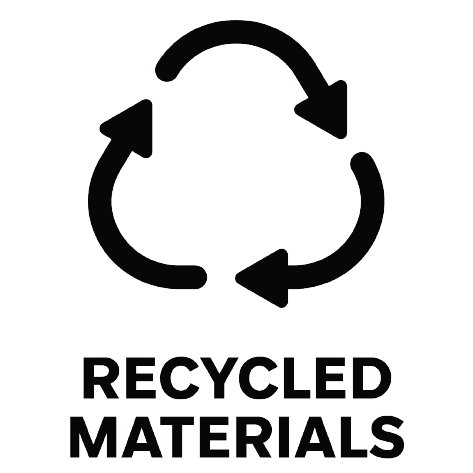 Details
https://www.warehousestationery.co.nz/product/W2092744.html
Buy 1 get 1 HALF PRICE Notebooks
Conditions Apply
Buy 1 get 1 HALF PRICE Notebooks
The 2nd and/or subsequent items must be of equal or lesser value
-
$10 off for every $100 spent on items up to $2000 | Online purchase only
Conditions Apply
$10 off for every $100 spent on items up to $2000 | Online purchase only
Online only. $10 off every $100 spent on items up to $2000. Excludes: Schooltex, clearance, gift vouchers, freight, hireage, repairs, donations, phone top-ups, phone cards, prepaid postal, Apple, Chromebooks, software, all gaming consoles, accessories and games, fotofinish, wsprint, printicular and insurance policies.
-
Product Actions
---
Product Description
70% recycled paper notebooks.
Recycled Materials
This product has been made with recycled materials to make what we take go that little bit further.
Features & Benefits
A4 120 Page Notebook.
70gsm quality paper.
70% Recycled Paper.
Spiral bound on the side.
7mm Ruled Lines.
The Spirax Recycled range features the renowned Hounds Tooth cover with a green print