Tech.Inc Braided HDMI Cable 1.5m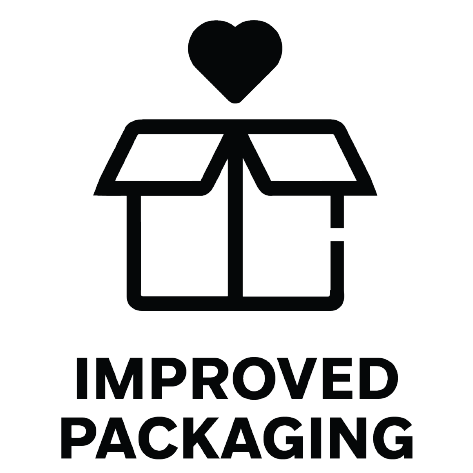 Details
https://www.warehousestationery.co.nz/product/W2179211.html
$10 off for every $100 spent on items up to $2000 | Online purchase only
Conditions Apply
$10 off for every $100 spent on items up to $2000 | Online purchase only
Excludes: already discounted tech, gift vouchers, freight, hireage, repairs, donations, phone top-ups, phone cards, prepaid postal, Cricut, craft tools, Apple, Chromebooks, Software, Fitbit, Clearance, fotofinish, wsprint, printicular and insurance policies.
-
Product Actions
---
Product Description
Connect your TV, home theatre, Blu-ray player, gaming console and more

Capable of up to Full HD resolution and 3D signal ready

Delivers both digital video and sound in a single cable
Tech.Inc a quality brand you can trust, includes 2 year warranty!
Packaging Reduction
This product has less waste packaging so you can shop to fill your home, not your rubbish bin.
Features & Benefits
Connect your TV, home theatre, Blu-ray player, gaming console and more
Capable of up to Full HD resolution and 3D Signal ready.
Delivers both digital video and sound in a single cable.
Gold plated connectors.
Full HD resolution supports: 480i, 480p, 720p, 1080i and 1080p.
2 year warranty