Impact Pad Topless 55gsm 7mm 80 Leaf 10 Pack White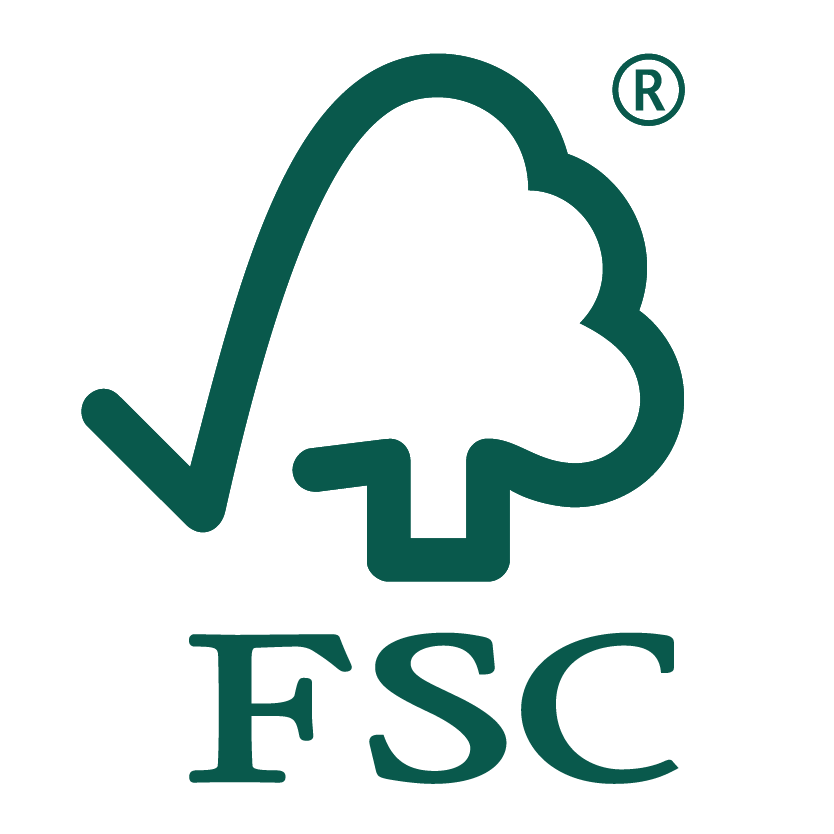 Details
https://www.warehousestationery.co.nz/product/W2213533.html
$5 off for every $50 spent on items up to $2000 | Online purchase only
Conditions Apply
$5 off for every $50 spent on items up to $2000 | Online purchase only
Online only. $5 off every $50 spent on items up to $2000. Excludes: Schooltex, clearance, gift vouchers, freight, hireage, repairs, donations, phone top-ups, phone cards, prepaid postal, Apple, Beats, Cricut, Chromebooks, software, all gaming consoles, accessories and games, fotofinish, wsprint, printicular and insurance policies.
-
Product Actions
---
Product Description
An economical option for note writing. Pads have 55gsm paper & 7mm ruling
Forest Stewardship Council
Choosing Forest Stewardship Council (FSC) wood and paper products means not harming the worlds forests.
Features & Benefits
A4
55gsm ruled paper
80 leaf
7mm line width
White
Great product
Great product. Never have an issue and buy these for the work office every time. Reasonable thickness and good line spacing.
Topless Pad - Hopeless
The the glue for the binder is so thick you cannot separate individual pads from the stack without so much force that you rip an entire pad.
August 23, 2018
Purchased
over 3 years ago