Quill Coloured Paper 80gsm 100 Pack Hot A4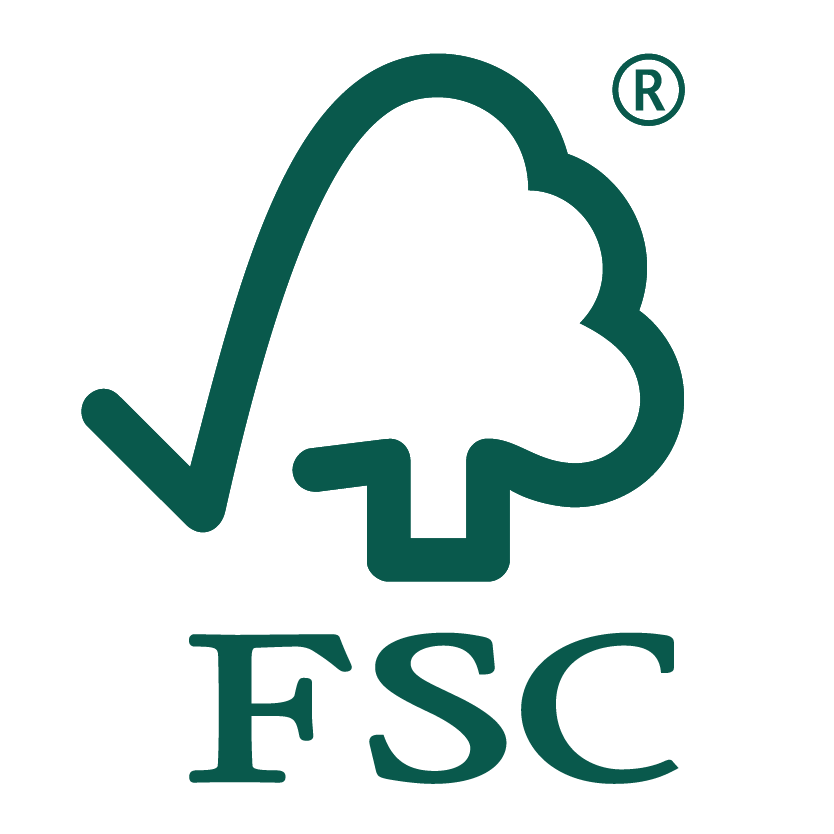 Details
https://www.warehousestationery.co.nz/product/W2214768.html
$5 off for every $50 spent on items up to $2000 | Online purchase only
Conditions Apply
$5 off for every $50 spent on items up to $2000 | Online purchase only
Online only. $5 off every $50 spent on items up to $2000. Excludes: Clearance, gift vouchers, freight, hireage, repairs, donations, phone top-ups, phone cards, prepaid postal, Apple, Chromebooks, Software, all gaming consoles, accessories and games, fotofinish, wsprint, printicular, school packs and insurance policies.
-
Product Actions
---
Product Description
Add life and colour to all documents. Acid free means this paper is ideal for scrapbooking and archive use.
Forest Stewardship Council
Choosing Forest Stewardship Council (FSC) wood and paper products means not harming the worlds forests.
Features & Benefits
Rich assorted of vibrant 5 colour per pack
Acid free, 80gsm
Laser or Inkjet compatibl
Handy resealable pack allowing immediate use or clean, dust-free storage