mbeat M-Droplet Docking Station Silver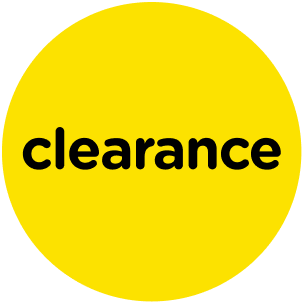 Details
https://www.warehousestationery.co.nz/product/W2215668.html
$5 off every $50 you spend Sitewide - Online Only
Conditions Apply
$5 off every $50 you spend Sitewide - Online Only
$5 off every $50 you spend sitewide up to $2,000. Online Only. Excludes gift vouchers, iTunes, software, freight, donations, phone top-ups, phone cards, prepaid postal, fotofinish, wsprint, printicular and insurance policies.
-
Product Actions
---
Product Description
mbeat "M-DROPLET" Docking station for Notebook and Macbook -Aluminium Design-Silver
Features & Benefits
Exclusive design for Ultrabook, Macbook and Laptop.
Versatile and able to add various USB connections to your laptop.
Connect USB HDD, keyboard, mouse, Ethernet, memory card to your laptop with USB 3.0 cable.
Built-in smart charging function to allow charging smartphones or tablets at fast charging speed.