Make It Real Kit Jewellery Assorted
NOW $7.49
Offer Ends: 09/06/2020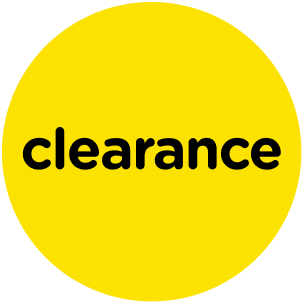 Details
https://www.warehousestationery.co.nz/product/W2224800.html
NOW $7.49
Offer Ends: 09/06/2020
50% OFF SELECTED CLEARANCE (EXCL TECH). ONLINE ONLY. WHILST STOCK LASTS
Product Actions
Product Description
Available in various styles. Each sold separately.
We cannot guarantee which style you will receive when you buy online.
Don't stay stationary for school, get stationery for school at great prices. Make It Real Kit Jewelry Assorted.
Calling future jewelry-makers everywhere! Create your own necklace or bracelets with this locket set, featuring everything from pendants and charms to faux suede lace and cotton thread. Work with raw materials to create a pendant necklace and two unique bracelets – then mix and match to express your creativity even more.
Features & Benefits
Bringing creativity to life with your friends!
Includes instruction and Dream Guide Magazine
For ages 8 and up