Jasart Watercolour Pencils in Tin 36 Pack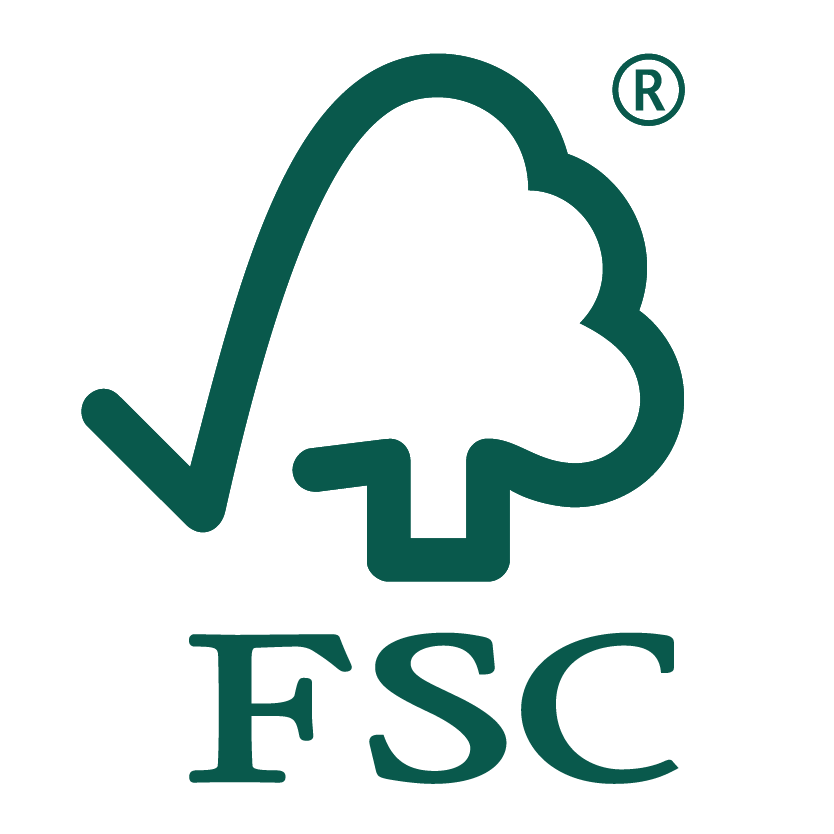 Details
https://www.warehousestationery.co.nz/product/W2226721.html
Product Actions
---
Product Description
Jasart water coloured pencils are high pigment water colour pencils. Ideal for blending using wet or dry techniques.
Forest Stewardship Council
Choosing Forest Stewardship Council (FSC) wood and paper products means not harming the worlds forests.
Features & Benefits
Water Colour Pencils
Use on Watercolour paper for best results.
Non Toxic
Jasart watercolour pencils
Nice soft easy to blend high pigment colours.
June 14, 2020
Purchased
over 2 years ago