Uni-ball Eye Micro 4 Pack Assorted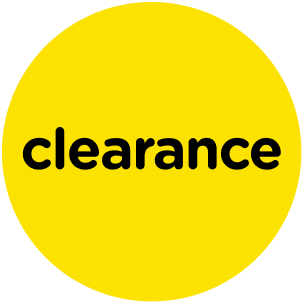 Details
https://www.warehousestationery.co.nz/product/W2262874.html
Product Actions
Product Description
The market leading uni-ball Eye pen contains a unique ink flow system that ensures continuous flow and high writing performance until the very last drop. Features a see-through ink chamber so that you can monitor how much ink is left.
Features & Benefits
Micro 0.5mm tip
Contains 2 x Black, 1 x Blue, 1 x Red
Smooth flowing liquid ink
Water-prood ink
See through ink supply
Disappointment with pens.
We are avid crossword people and prefer to use the Uni-ball pens but in the last 4 or more months the pens have been dreadful. They don't write well and haven't been lasting longer than a week actually even days despite trying them out at the shop before purchasing.
Very disappointing as they are exactly what we prefer to use.