Sennheiser Presence Business Bluetooth Headset Black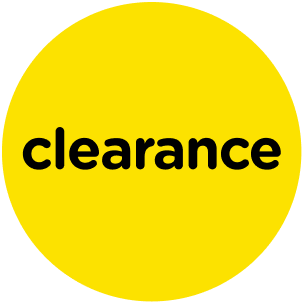 Details
https://www.warehousestationery.co.nz/product/W2269996.html
$5 off every $50 you spend Sitewide - Online Only
Conditions Apply
$5 off every $50 you spend Sitewide - Online Only
$5 off every $50 you spend sitewide up to $2,000. Online Only. Excludes gift vouchers, iTunes, software, freight, donations, phone top-ups, phone cards, prepaid postal, fotofinish, wsprint, printicular and insurance policies.
-
Product Actions
---
Product Description
For the mobile professional, who simply needs an excellent communication solution wherever. PRESENCE Business is the headset version for use with mobile phones only and comes without carry case.
Features & Benefits
Seamlessly switch calls between 2 Bluetooth devices (Smart Device and or PC/Laptop) from a single headset for maximum ca
SpeakFocus technology focuses on your voice to deliver crystal clear sound in noisy environments.
WindSafe technology reduces wind noise to ensure the clearest possible sound to your listener and that your answers aren
Delivers up to 10 hours call time between charges.
A unique three digital microphone system, PRESENCE provides the ultimate speech intelligibility in all sound environment
Intuitive on/off function with sliding microphone boom arm, means you are always in control of your calls
Be more productive with handsfree calling all day.