Paper Mate Inkjoy 100RT Fashion Colours 12 Pack Mixed Assortment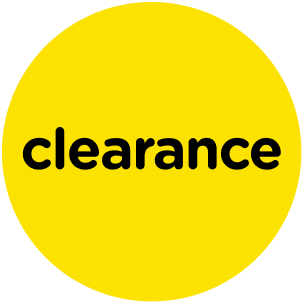 Details
https://www.warehousestationery.co.nz/product/W2424524.html
Product Actions
---
Product Description
The Inkjoy 100RT Fashion Colours 12 Pack. Paper Mate - We love writing.
Features & Benefits
Ink joy's unique blend of ultra-low viscosity inks and optimized writing tips gives you crisp, clean lines and unparalle
A range of sleek and modern pen designs houses a rich palette of vivid ink colors to dazzle your writing imagination.
The Ink Joy 100 series has a triangular shape that is comfortable to hold and won't roll down inclined desks and tables.
The colorful tinted body and white refill give the pen a refreshing look.
Tip retracts for convenient, one-hand use. 1.0 mm point gives you a nice, solid, smooth line for general writing.