Avery General Use Labels White 1600 Labels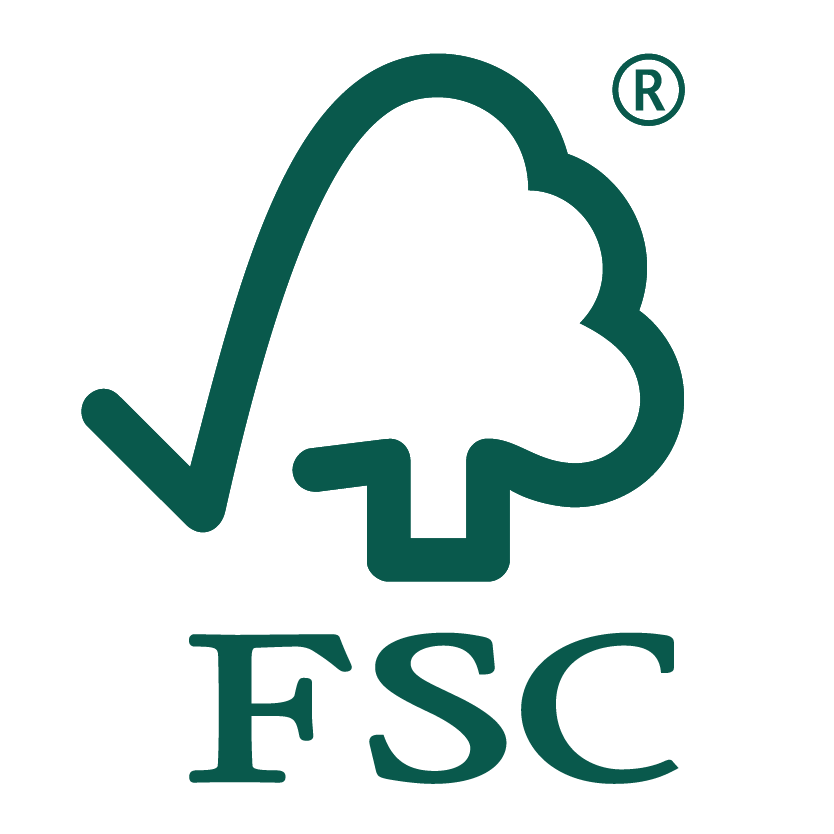 Details
https://www.warehousestationery.co.nz/product/W2451175.html
$5 off for every $50 spent on items up to $2000 | Online purchase only
Conditions Apply
$5 off for every $50 spent on items up to $2000 | Online purchase only
Online only. $5 off every $50 spent on items up to $2000. Excludes: All services, fotofinish, wsprint, printicular, insurance policies, freight, hireage, repairs, donations, gift vouchers, prepaid postal, phone top-ups, phone cards, phone connection packs, phone plans, sim cards, Schooltex, Apple, Chromebooks, Cricut, all software, all gaming consoles, gaming accessories, gaming games, and clearance
-
Product Actions
---
Product Description
Avery General Use Labels are the right solution for most of your everyday labelling needs. They can be used with black and white laser printers and copiers and also with all inkjet printers. They deliver good quality results and it takes no time to design and print them using the free Avery software and templates.
Forest Stewardship Council
Choosing Forest Stewardship Council (FSC) wood and paper products means not harming the worlds forests.
Features & Benefits
Suited to medium speed, black and white laser printers, photocopiers and inkjet printers
Jam-Free™ Technology saves time and minimises waste
FSC® certified labels made with paper from well-managed forests
Adhesive: Permanent
Software Code: L7162GU
16 Labels Per Sheet
Content: 1600 Labels / 100 Sheets
Printer Type: Laser & Inkjet