Junior Learning Roll-A-Sum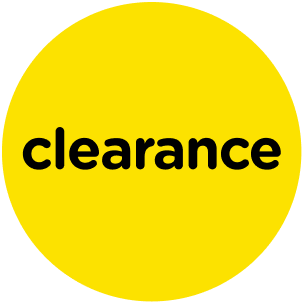 Details
https://www.warehousestationery.co.nz/product/W2477578.html
$5 off every $50 you spend Sitewide - Online Only
Conditions Apply
$5 off every $50 you spend Sitewide - Online Only
$5 off every $50 you spend sitewide up to $2,000. Online Only. Excludes gift vouchers, iTunes, software, freight, donations, phone top-ups, phone cards, prepaid postal, fotofinish, wsprint, printicular and insurance policies.
-
Product Actions
---
Product Description
Help children develop mental calculation and counting with Roll A Sum dice. Simply roll the dice and let the numbers guide your counting. Firstly roll the dice and look at the upper face, then group the dice together that are related. Choose the dice you want to use and the best dice to start your sum. Contains 10 dice and 1 carry sack. Ages 4-9 yrs. WARNING: CHOKING HAZARD - SMALL PARTS. Not for children under 3 yrs.
Features & Benefits
A collection of ten number dice for generating sums and number patterns
Color-coded so that each theme is presented in its own color
Comes with a handy carry bag
For ages 4 and up
Play as a game for one or more players
Good follow up
This is a great concept and very versatile but the dice are a little small for younger learners.
January 6, 2019
Purchased
5 months ago