Junior Learning Rainbow Numbers Magnetic Numbers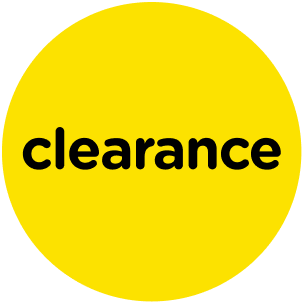 Details
https://www.warehousestationery.co.nz/product/W2477588.html
Product Actions
---
Product Description
Set of 155 magnetic foam numbers and mathematical pieces with unique in-built magnetic board. Children can build equations on the magnetic board as they discover new number patterns. A teaching guide is included to explain different methods, including ten frames, dots, base ten, and place value. Each are color-coded to support visual learning. Ages 4+, Grades K-2.
Features & Benefits
Comes in a self-contained box with a pop-up magnet board
Contains 155 different number pattern components
Colour-coded and tactile
Comes with a handy guide
Suitable for ages 4-15 years
Excellent partner activity
This kit contains a large amount of equipment to reinforce all of the early number concepts including tens frames. It is ideal for use with 2 learners as a follow up to concept teaching. The only reason that I didn't rate it a 5 is that the magnetic board is hard to repack once the numbers etc. have been used.
January 6, 2019
Purchased
5 months ago