2degrees Samsung Galaxy J6 Gold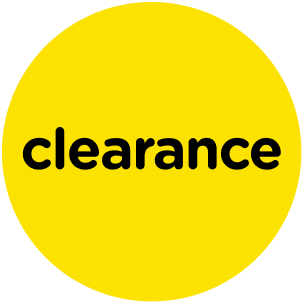 Details
https://www.warehousestationery.co.nz/product/W2490050.html
Buy 1 2Degrees Mobile Phone, get 1 2Degrees SIM Card for FREE
Product Actions
---
Product Description
Live colorful with sAMOLED display
Ready for uncompromising color? Galaxy J6 displays truly vivid images all the way to the edge of the device. Infinity Display – weighing in with a 5.6" HD+ Super AMOLED screen and an 18.5:9 ratio – maximizes the available screen coverage for a more immersive viewing experience.
Fluidity and style
Comfortably stylish for life on the move. With its beautifully smooth curves and streamlined finishing, Galaxy J6 embodies fluidity and sits nicely in the palm of your hand. Choose from a range of four attractive device colors to match your mood.
Multitask-ready display
Galaxy J6's vivid 5.6" Infinity Display is ideal for multitasking activities, including gaming, texting and browsing. App Pair makes it possible to watch video and messenger simultaneously, so you can keep watching video clips without having to take your eyes off your messages.
Three levels of brightness
Add clarity to what you capture without glare. Galaxy J6 features three-level flash adjustment to avoid image degradation when shooting selfies even in darker environments.
Enjoy creativity with your images
Add some creative flair to your photos. Galaxy J6 comes with various camera features and creative filters to liven up what you capture without glare.
Features & Benefits
5.6" HD+ Screen
13MP rear camerea
8MP front camera
1.6GHz octa core processor
3GB RAM, 32GB expandable storage
Wi-Fi Calling exclusively with 2Degrees
3000mAh battery
Android 8.0
4G
Network Locked: No