STEAM Volcano Eruption Kit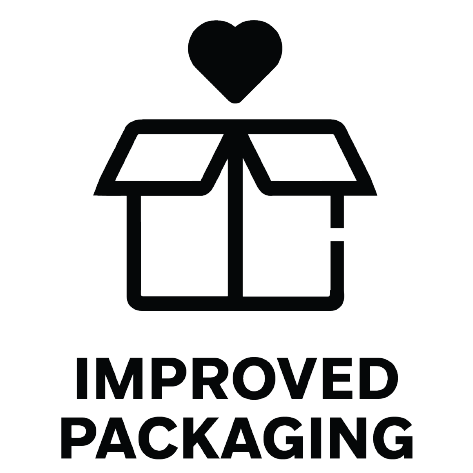 Details
https://www.warehousestationery.co.nz/product/W2492470.html
$10 off for every $100 spent on items up to $2000 | Online purchase only
Conditions Apply
$10 off for every $100 spent on items up to $2000 | Online purchase only
Excludes: already discounted tech, gift vouchers, freight, hireage, repairs, donations, phone top-ups, phone cards, prepaid postal, Cricut, craft tools, Apple, Chromebooks, Software, Fitbit, Clearance, fotofinish, wsprint, printicular and insurance policies.
-
Product Actions
---
Product Description
Teach your children about volcanoes with this Volcano Eruption kit! Show them what happens when you mix the two compounds together with water to make an awesome representation of what a real eruption may look like. Mix the sodium bicarbonate powder and citric acid into the volcano, slowly add water and watch as the mixture starts to overflow out of the volcano crater!
Packaging Reduction
This product has less waste packaging so you can shop to fill your home, not your rubbish bin.
Features & Benefits
Includes volcano, measuring cup, syringe, spoon, stirring rod, safety goggles, sodium bicarbonate and citric acid powder
Parental supervision recommended
Keep experiment area clear, clean and tidy
Read and follow instructions carefully.
Ages 10+