Party Inc Happy Birthday Candles in Holder Multi-Coloured Assorted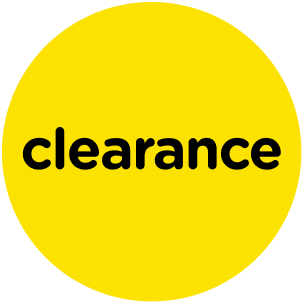 Details
https://www.warehousestationery.co.nz/product/W2507707.html
Product Actions
---
Product Description
Available in various colours and styles. Each sold separately.
We cannot guarantee which colour or style you will receive when you buy online.
Please visit us in store to see the available range. Range varies between stores.
The Party Inc Happy Birthday Candles in Holder Multi-Coloured Assorted are a must-have for your next birthday party. These 13 birthday candles spell out the words "Happy Birthday," giving your cake a little personality, and a variety of colours that are great for the party spirit. Each candle comes in a holder that allows easy placement and removal from the cake.
Features & Benefits
Happy Birthday candles with holders
Available in 2 colour ranges
Candle: 3.5cm
Holder: 1.8cm