Tech.Inc 14.1 inch Hard-Shell Notebook Case Baby Blue Blue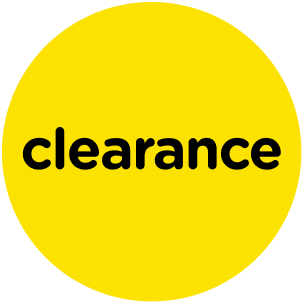 Details
https://www.warehousestationery.co.nz/product/W2594909.html
Product Actions
Product Description
Protective casing keeps your device safe from scratches and abbrasions
Tech.Inc a quality brand you can trust, includes 2 year warranty!
Features & Benefits
Designed to fit most 14" notebooks
Durable hard-shell protects from bumps and scrape
Includes carry straps
Like a Turtle!
Shell is great, though the portable straps are a bit hard to install.
If your 14 inch has sharp corners it won't fit as well.
The name part works well to encourage returning to the owner.
Overall, pretty good!