Uniti Dual Ended Portrait Markers 6 Pack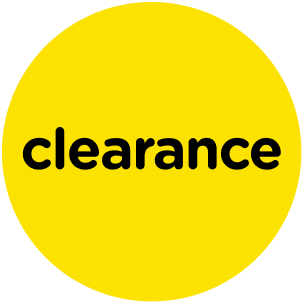 Details
https://www.warehousestationery.co.nz/product/W2621924.html
Buy 1 get 1 FREE Clearance Art, Craft and Stationery
Conditions Apply
Buy 1 get 1 FREE Clearance Art, Craft and Stationery
Clearance only. The 2nd and/or subsequent items must be of equal or lesser value
-
Buy 1 get 1 HALF PRICE Art And Craft
Conditions Apply
Buy 1 get 1 HALF PRICE Art And Craft
The 2nd and/or subsequent items must be of equal or lesser value
-
Product Actions
---
Product Description
The Uniti Dual Ended Markers Portrait 6 Pack provide creative versatility in colouring and art projects. These acid-free markers with dual tips feature a brush and a fine tip. They have an anti-roll barrel and are suitable for use in school and other craft projects.
Features & Benefits
Pack of 6
Acid-free
Dual ended featuring brush and fine tips
Anti-roll barrel and caps
Colours are misleading
I purchased these a week ago but the colours do not match the name or lid on two markers. The E33 sand colour comes out pink. The Y21 Buttercup yellow is also pink.and is so faint you can barely see it. While the colours are light enough for skin tones, they are too light. They are also far more suitable for representing pale, white people, so not great for portraiture of mixed races or black. The samples in my photo were on marker paper.