Living & Co Boho Tablecloth Gold & Silver 150cm x 225cm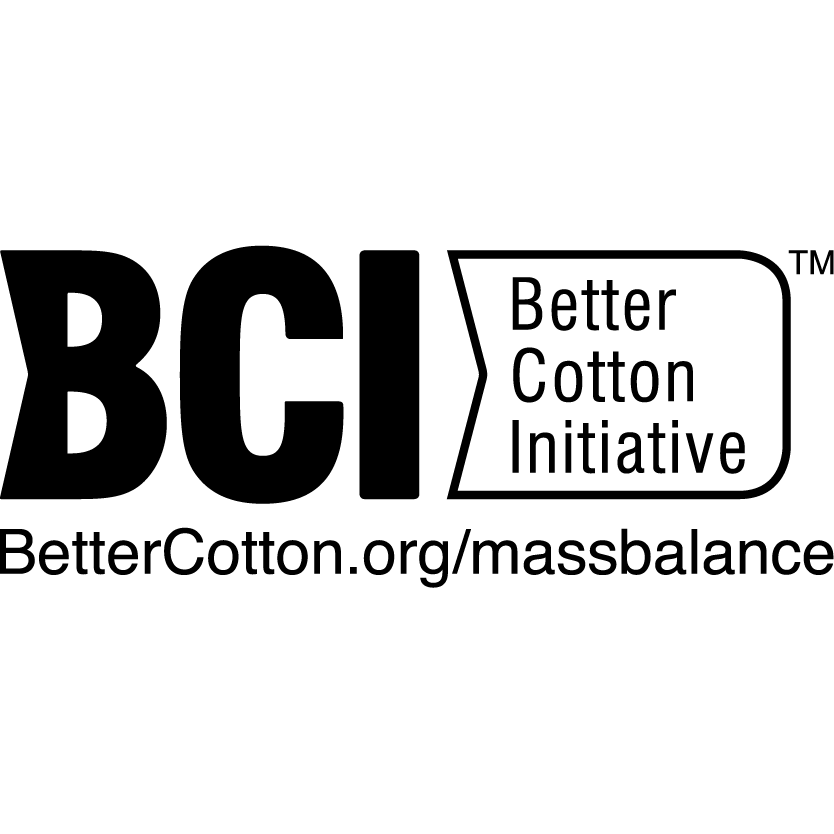 Details
https://www.warehousestationery.co.nz/product/W2650000.html
$5 off for every $50 spent on items up to $2000 | Online purchase only
Conditions Apply
$5 off for every $50 spent on items up to $2000 | Online purchase only
Online only. $5 off every $50 spent on items up to $2000. Excludes: All services, fotofinish, wsprint, printicular, insurance policies, freight, hireage, repairs, donations, gift vouchers, prepaid postal, phone top-ups, phone cards, phone connection packs, phone plans, sim cards, Schooltex, Apple, Chromebooks, Cricut, all software, all gaming consoles, gaming accessories, gaming games, and clearance
-
Product Actions
Product Description
Choose this Boho-themed gold, silver and white table cloth from Living & Co. It's the perfect combination of sustainability and style, and is made from sustainably-sourced cotton. Pair it with this
napkin set, also from the Living & Co Boho-themed range.
Better Cotton Initiative
As members of The Better Cotton Initiative we're proud to invest in making cotton production more sustainable.
Features & Benefits
Made from Cotton
Size: 150cm x 225cm
Please follow care instructions on packaging.
FOR HOME USE ONLY.
Sustainable product.
Less packaging waste.