American Crafts Color Pour Mix-Ins Shell Flakes Primary Assorted 4 Pack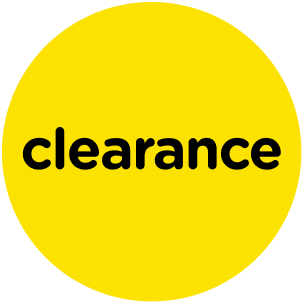 Details
https://www.warehousestationery.co.nz/product/W2725136.html
Product Actions
---
Product Description
Available in various colours and styles. Each sold separately.
We cannot guarantee which colour or style you will receive when you buy online.
Please visit us in store to see the available range. Range varies between stores.
Iridescent Shell Flakes in 4 assorted colors
Features & Benefits
Add shiny shell flakes to your resin projects for unique designs, a shimmery finish, and a fun textured look!
Use them for bracelets, earrings, pendants and more to customize the look of your jewelry.
Each package contains .2oz total of shell flakes in assorted colors.