Uniti Art Set Acrylic Paint 22 Pieces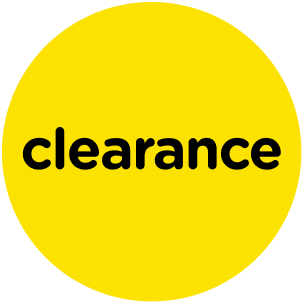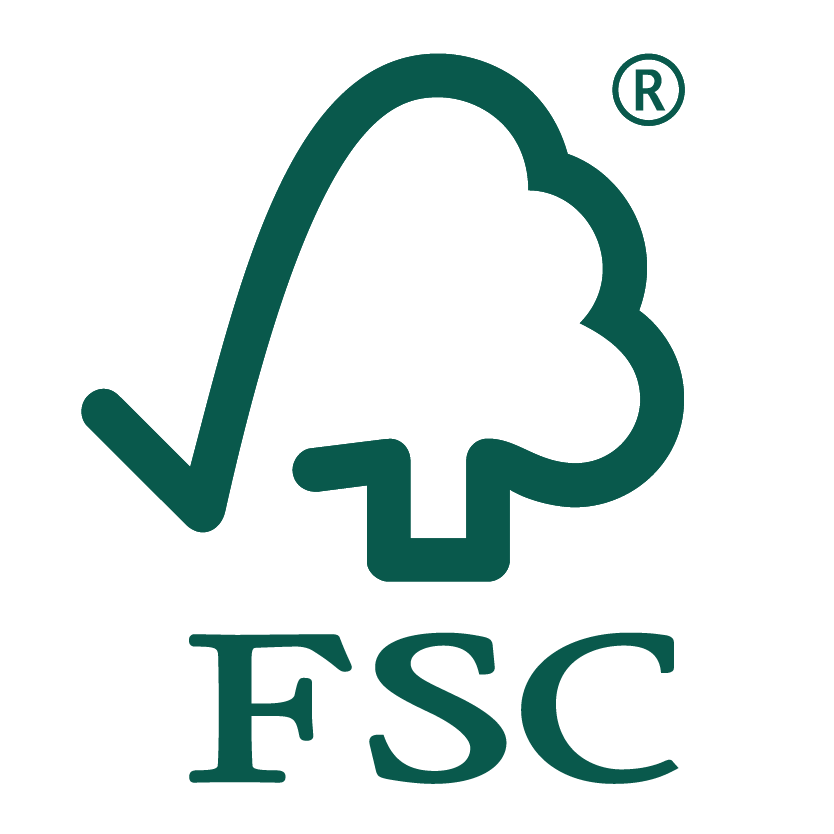 Details
https://www.warehousestationery.co.nz/product/W2739849.html
Product Actions
Product Description
Choose from our great range of Uniti branded products. Get the best art & craft accessories at affordable prices. Create your own style and let it be unique
Forest Stewardship Council
Choosing Forest Stewardship Council (FSC) wood and paper products means not harming the worlds forests.
Features & Benefits
Table box easel with drawer. Overall size 34 x 26 x 5cm (28cm). Holding canvas up to 30cm.
3 Canvas Panel size 9inch x 12inch, 12 pieces of 12ml acrylic colours
4 Artist Brushes size 2, 4, 6, 8/ Plastic palette with 16 wells/ Plastic Palette Knife.