Uniti Art Set Acrylic Paint 22 Pieces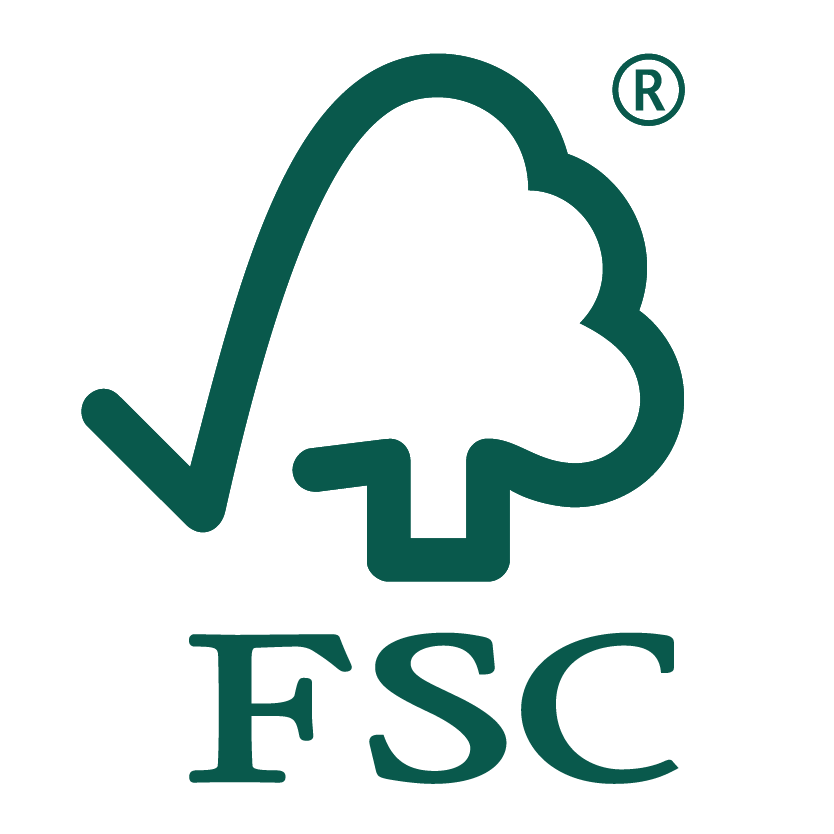 Details
https://www.warehousestationery.co.nz/product/W2739849.html
Buy 2 get a 3rd FREE Art Paint
Conditions Apply
Buy 2 get a 3rd FREE Art Paint
Excludes Kookie. The 2nd and/or subsequent items must be of equal or lesser value
-
$10 off for every $100 spent on items up to $2000 | Online purchase only
Conditions Apply
$10 off for every $100 spent on items up to $2000 | Online purchase only
Online only. $10 off every $100 spent on items up to $2000. Excludes: Schooltex, clearance, gift vouchers, freight, hireage, repairs, donations, phone top-ups, phone cards, prepaid postal, Apple, Chromebooks, software, all gaming consoles, accessories and games, fotofinish, wsprint, printicular and insurance policies.
-
Product Actions
---
Product Description
Choose from our great range of Uniti branded products. Get the best art & craft accessories at affordable prices. Create your own style and let it be unique
Forest Stewardship Council
Choosing Forest Stewardship Council (FSC) wood and paper products means not harming the worlds forests.
Features & Benefits
Table box easel with drawer. Overall size 34 x 26 x 5cm (28cm). Holding canvas up to 30cm.
3 Canvas Panel size 9inch x 12inch, 12 pieces of 12ml acrylic colours
4 Artist Brushes size 2, 4, 6, 8/ Plastic palette with 16 wells/ Plastic Palette Knife.