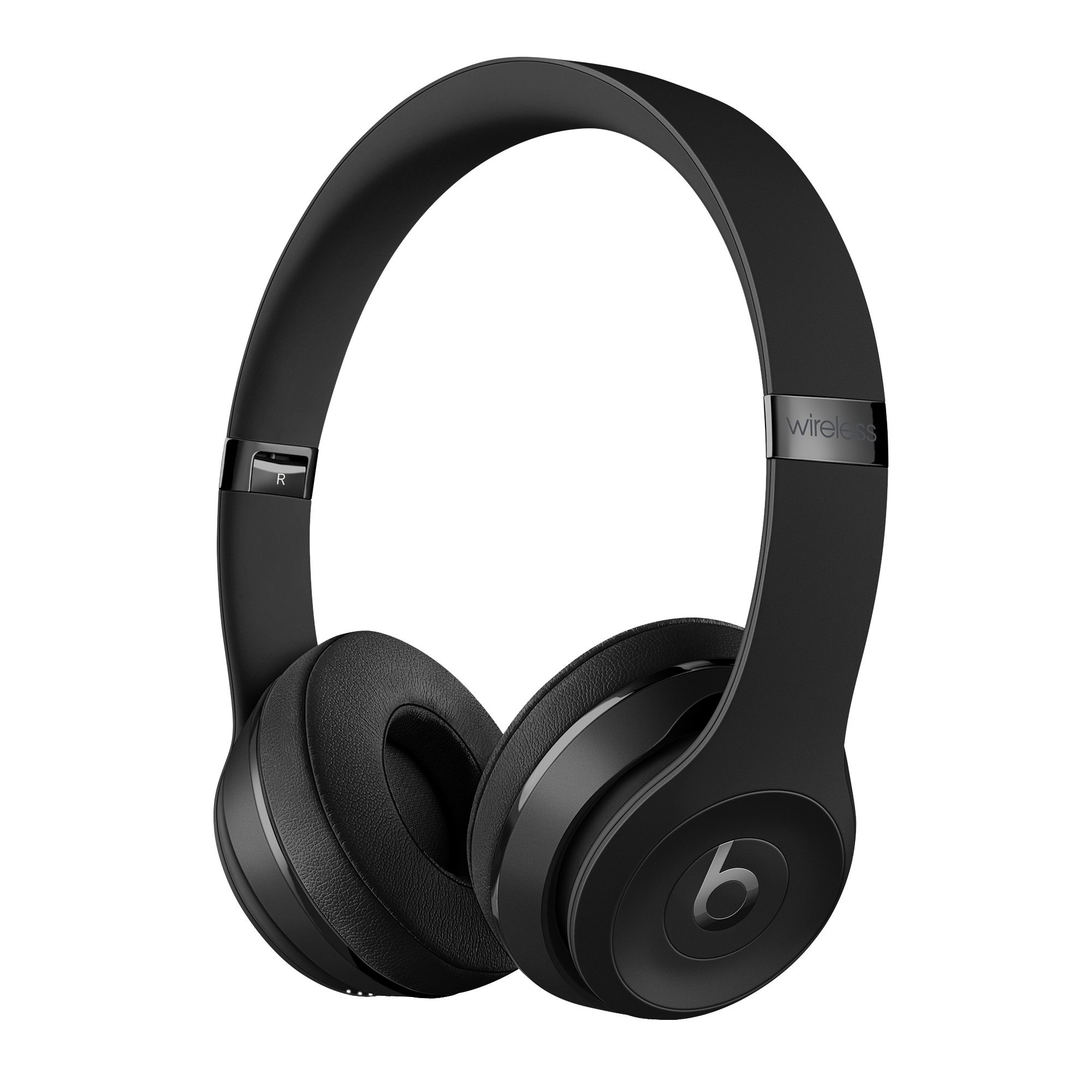 Beats Solo3
Beats Solo3 is designed with fine-tuned acoustics that will bring you closer to what the artist intended you to hear.
SHOP NOW
Beats EP
Beats EP on-ear headphones deliver masterfully tuned sound the way it was meant to be heard. Powered by fine-tuned acoustics for incredible clarity, breadth and balance,they are the ideal introduction to Beats for any music lover.
urBeats
Upgrade your sound.
Designed for music lovers who strive for the ultimate combination of sound and style.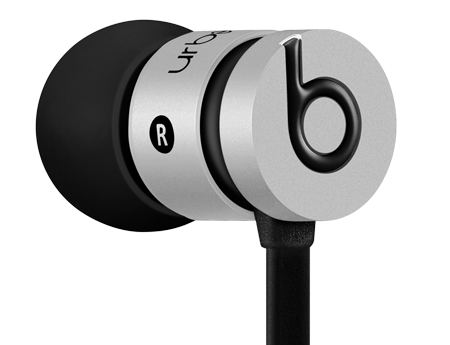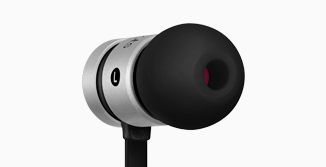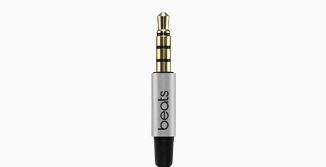 *Note: Only available at selected Warehouse Stationery stores nationwide: East Tamaki, Wairau Park, Silverdale, The Base, Fraser Cove, Papanui, Albany, Rotorua, Petone, The Valley New Plymouth, Belfast, Invercargill, Manukau, Hamilton, Hastings, Riccarton, Palmerston North, Lincoln Road, St Lukes, Taupo, Napier, Nelson, Mount Maunganui, Dunedin, South City, Tauranga, Whangarei, Porirua, Sylvia Park, Westgate.