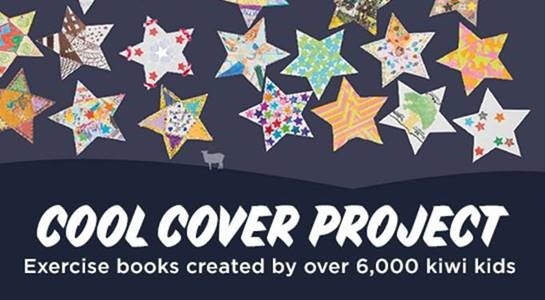 About the Matariki Cool Covers Project
Early in 2017, Warehouse Stationery teamed up with 200 NZ classrooms and 6,000 kiwi kids to help students learn more about Matariki. Activity packs were sent to schools to encourage kids to visually share stories of their families, friends and favourite places, in a fun and creative way. Their creations were then collated and printed on the cover of 1B5 exercise books, which are available only at Warehouse Stationery.
Find Your School's Book
Select a participating store in the dropdown below, and you will be taken straight to the book (or books) that features your Matariki star!
Alternately download a
Look Up Table (pdf)
to find the right book.
Cool Cover Exercise Books