In Store Printing Service
Our self-serve print and copy service is available in all stores and is a quick and cost effective way to print or copy your own documents from 15c per copy.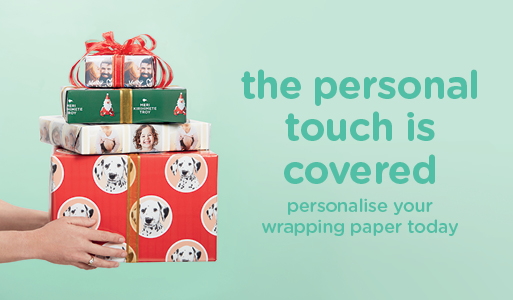 Printing Services
wsprint.co.nz is our online printing site for ordering personal, promotional, commercial, and informational print products at the lowest prices! Order online and your job is delivered to your door in 3-4 days or visit one of our print & copy centres in store for assistance today.
Print & Photo Accessories