how to choose your paint type
The benefits associated with painting are endless. Not only does painting foster creative growth, it also strengthens memory, provides stress relief, promotes an optimistic attitude and nurtures emotional growth.
Painting is a perfect hobby but before you invest in new art supplies, here are some things to consider to get you started.
Pick your medium – acrylic, oil or watercolour
If you are just starting out in painting, start with acrylics or oils, and move on to watercolours if you're up for the challenge.
acrylic paint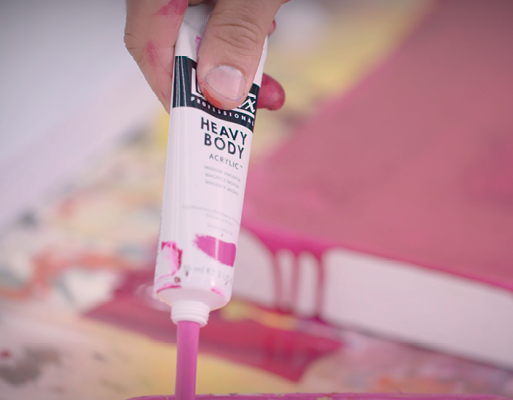 Acrylics are widely favoured by those just starting out with painting as they are easy to use and do not require any special supplies. Benefits of using acrylics are:
Great for complete beginner
Quick and easy clean-up time
Entry price points
Great for those on a budget
Allows you to experiment with mixed media
Great for contemporary painting
Avoid the harsh chemicals involved with oil painting
The main disadvantages of using Acrylics is the paint dries very fast. This means you only have a limited amount of time whilst your paint is responsive on the canvas. Also, worth noting is some colours darken as they dry, especially lighter colours.
oil paints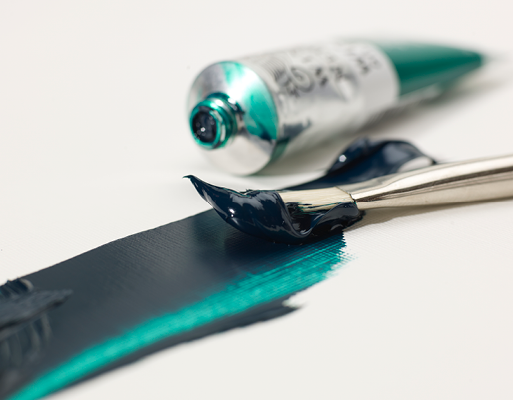 Oil paints are a great option among professional artists as:
You will have more flexibility due the longer drying times.
You can add thinners and additional oil to vary drying times and the consistency of your paint
Oil allows you to work with a wide range of painting techniques, including blending, glazing and scumbling
watercolour paint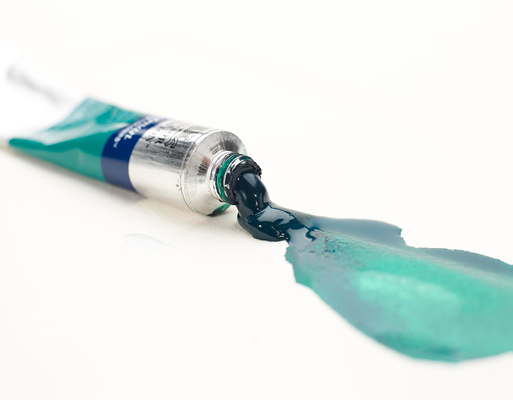 Watercolours are generally considered to be the most difficult to pick up due to the untamed nature of water and the fact you are not able to do much re-working of errors (as the paper can only absorb so much water, we recommend high gsm paper). However, if mastered, watercolours can produce stunningly elegant paintings.
Get familiar with the fundamentals of art
Colour: Think how rich, vibrant, light or dark you want your colours to be
Composition: Think of all your individual strokes, shapes, lines, colours and textures as tools at your disposal
Edges: Consider the use of hard edges, soft edges or edges that are barely visible between shapes on your painting
Brush work: The physical marks left by your brush
Technique: The way you hold your brush, or the types of strokes you make.
Decide what you want to paint, and get started
The perfect subject should be inspiring and challenging. You should feel the need to paint it, and you should be able to visualise the finished painting before you start.
Consider painting from a photograph. Start by thinking about the subject in terms of shapes and colours and then refine the painting and add more detail. After every painting, remember to reflect, learn, practice, review and improve.