Warehouse Stationery is your one stop shop for all your technology needs
Students are growing up in an ever-changing world where technology plays an important role in the learning environment. At Warehouse Stationery, we've got expert advice on the right device for your needs
REASONS TO PARTNER WITH US
We can work with your school to determine your technology needs, both for devices you buy yourself, and to recommend a BYOD solution for your students
We're available to attend and contribute to technology seminars and information evenings at your schoool. We can help you education students and their families on the best technology to suit their needs
We can help parents in-store to ensure they get what they need

We have competitive finance options to make purchases affordable for families
We have trained tech specialists in every store, and they don't work on commission, so will give unbiased advice
We stock all the big brands including HP, Lenovo and Apple
We've got devices - Chromebooks, Notebooks, hybrids, tablets & iPad, for all school levels
They'll always get our best price thanks for our Low Price Guarantee*

We can also offer you our school bulk purchase discounts
Choose the perfect device
While making your decision about which kind of device would work best for your child, consider these important factors:
Wifi-capability – must be dual band capable
Weight – should be light enough for your child to carry around all day, with a case
Battery life – should last 5 – 6 hours to be able to get through a school day without recharging
Screen size – minimum 7 inches
RAM – 4Gb or more for a laptop or min 2 GB for a chromebook
Durability
Additional considerations are insurance and a warranty.
There are four main devices to choose from. Let's take a quick look at the benefits of each so you can choose the one that's right for you.
CHROMEBOOK
A Chromebook simply requires a Google account (Gmail), and an internet connection. All work is stored in the cloud rather than on the device, so content can be accessed from anywhere, anytime. It is not possible to install additional software.
WINDOWS LAPTOPS & NOTEBOOKS
Notebooks have a built-in keyboard and range from ultra-lightweight to powerful and rugged. They can run more demanding educational programmes, making them ideal for senior students. Laptops have a hard drive and it is possible to install software.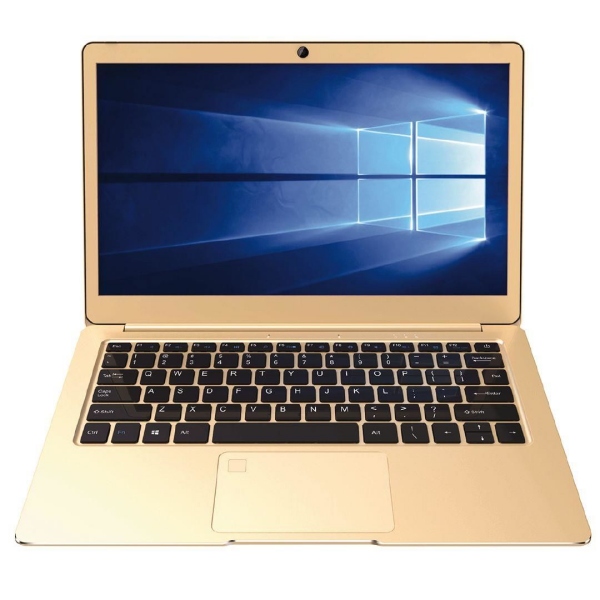 Benefits:
- More power for bigger jobs.
- Familiar Windows 10 operating system.
- Good battery life.
WINDOWS HYBRIDS
A 2-in-1 device that can transition from a notebook with a keyboard, to a tablet with a touchscreen. Add a digital pen to take handwritten notes, sketch ideas and solve maths problems.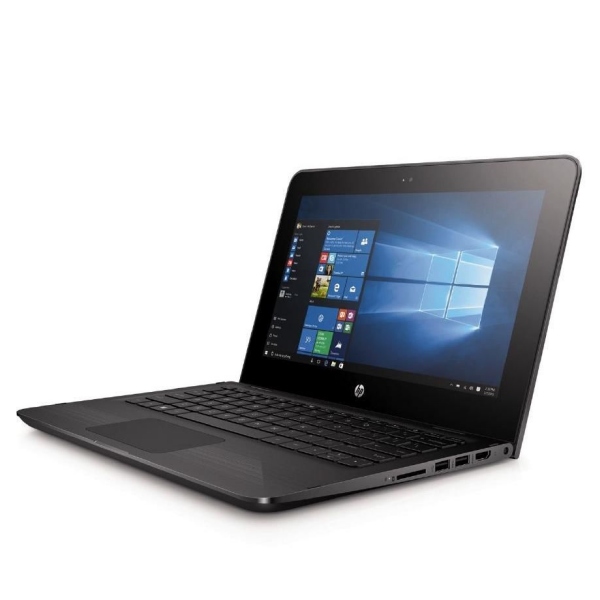 Benefits:
- More flexibility.
- More portability.
- Familiar Windows 10 operating system.
- Touch screen.
TABLETS & iPADS
Tablets are small and light with a touchscreen, so they're popular with primary students, they are also a great secondary device for older students who want to research content quickly.
Browse By Education Level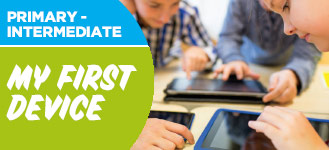 Primary-Intermediate
We've got a wide range of tech at great prices. Devices that can stand up to many of the rigorous demands of primary & intermediate students. They also have some handy parental controls so the students don't come across anything they shouldn't.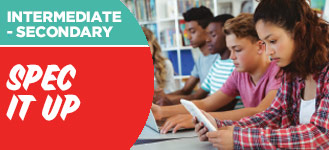 Intermediate-Secondary
Secondary school students require much more from their tech. So, it's important to choose a device that can keep up. Make sure it's got enough RAM, a big enough screen, & a battery that can last all day. Plus, software like Office 365 play a big part too.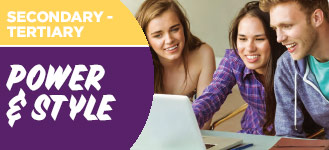 Secondary-Tertiary
Tertiary students need a device that's the best of both worlds. Firstly, it needs to be powerful enough to run intensive apps for their studies. And secondly, it must be lightweight to fit into their on-the-go lifestyle. Plus, it needs to be sleek & smart to look the part as well.