Bring Your Own Device
When shopping for a device for your child to take to school, you need to consider a number of things, including Operating System, Learning Level, and Device Type.
You'll find everything you need to know here, on our website, or speak to our tech experts in store.
Choosing the right Operating System
The three main operating systems (OS) are Chrome, Windows and Apple. Often a school will tell you which OS they want you to buy, but if they don't, your choice may come down budget or personal preference.
Learn more about Choosing the right Operating System here >
Find the right device for your Learning Level
Warehouse Stationery has a full range of Chromebooks, Notebooks, Hybrids, Tablets and iPad to suit all school learning levels.
Choose the perfect device
While making your decision about which kind of device would work best for your child, consider these important factors:
CHROMEBOOK
A Chromebook simply requires a Google account (Gmail), and an internet connection. All work is stored in the cloud rather than on the device, so content can be accessed from anywhere, anytime. It is not possible to install additional software.
WINDOWS LAPTOPS & NOTEBOOKS
Notebooks have a built-in keyboard and range from ultra-lightweight to powerful and rugged. They can run more demanding educational programmes, making them ideal for senior students. Laptops have a hard drive and it is possible to install software.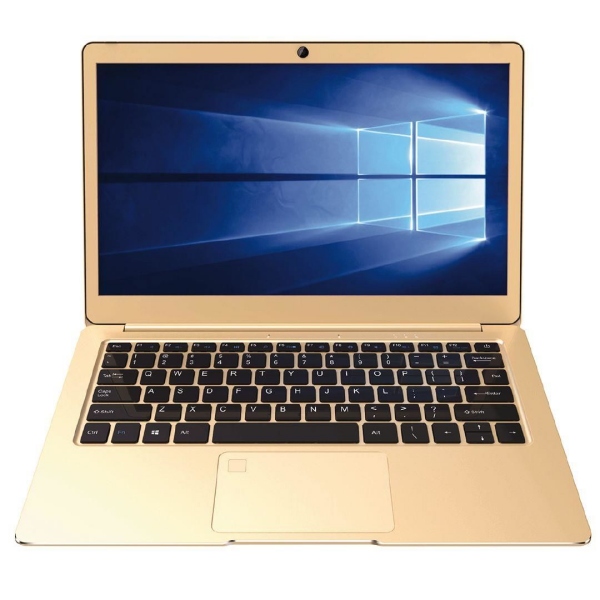 Benefits:
- More power for bigger jobs.
- Familiar Windows 10 operating system.
- Good battery life.
WINDOWS HYBRIDS
A 2-in-1 device that can transition from a notebook with a keyboard, to a tablet with a touchscreen. Add a digital pen to take handwritten notes, sketch ideas and solve maths problems.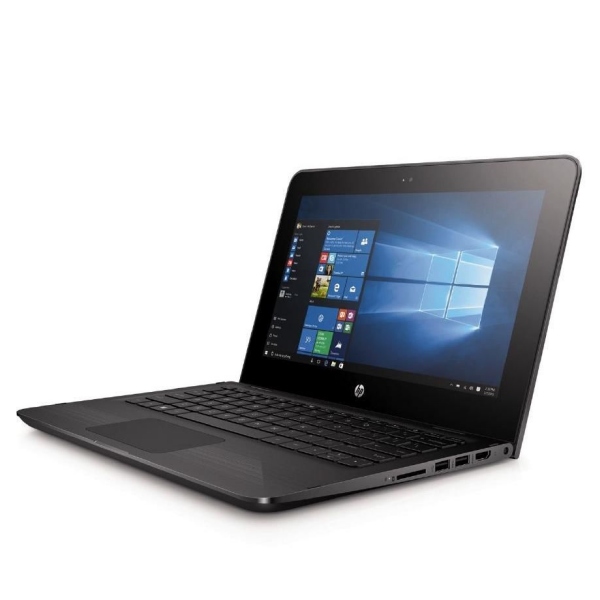 Benefits:
- More flexibility.
- More portability.
- Familiar Windows 10 operating system.
- Touch screen.
TABLETS & iPADS
Tablets are small and light with a touchscreen, so they're popular with primary students, they are also a great secondary device for older students who want to research content quickly.
Bring Your Own Device 2019
Bring your own device with the most recommended BYOD devices on the market, we have a great selection of laptops and tablets for the right students. Our checklist will help you make decisions easier to the right device specs. We can help with additional software programmes, such as Microsoft Office, Adobe suite and more. Please do check with the school for minimum requirements, as some education providers or classes will require specific features.
Key essential features to look for:
10" Screen or Bigger: a 10" is screen is great for basic learning requirements, while 13" to 15" sized screens are recommended for years 7 to 12 students.
Battery Life: Minimum 7.5 hours battery life, 8 HOURS IDEAL.
Processors: Always best to have the latest Processors. (Your school will also have recommendations).
Minimum 4GB RAM: Windows or OSX ensures greater productivity when multi-tasking. 8GB RAM is recommended.
Hard drive and external hard drive: Windows or OSX min 64GB, Chrome min 16GB.
Lightweight & Compact: laptops weighing less than 1.6kg are most ideal for students of all ages
Operating System:
Windows 10
10.13 High Sierra for Mac
Upgraded features for BYOD
Touch Screens: Increasing efficiency and native feel of function. Compatible with a stylus, improving the ease of drawings and hand writing on screen
Protective case: Protects from surface damage and minimises damage. Extending the device life
Convertible tablet to laptop: Allowing the ease of switching from a laptop to a tablet.
External keyboard: Ergonomic improvements and comfort
Stylus: For touch screens, improving handwriting and drawing on screen.
Accident damage protection: Extra assurance and protection from damage and power surges.
Military spec: Built for durability and rough handling requirements. They have water resistant keyboards, stronger hinges and tough & rugged chassis.
Note: Please check with your school, as some of your classes or courses will require higher specs, or there may be uniform OS and device requirements.