Choosing the right Operating System
The three main operating systems (OS) are Chrome, Windows and Apple. Often a school will tell you which OS they support at school, and this will be the OS you need. However, if they don't stipulate, your choice may come down budget or personal preference.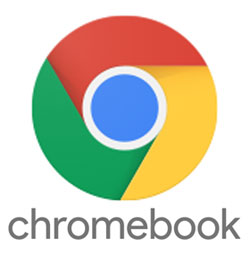 A chromebook runs on Google's Chrome Operating System and is a fast, easy to use computer, perfect for Primary and Intermediate students. It starts up in seconds, doesn't slow down over time, and has a battery life that will last a full school day. Work is stored on the cloud rather than a hard drive, which means you do not need a lot of RMA to get the best out of this device.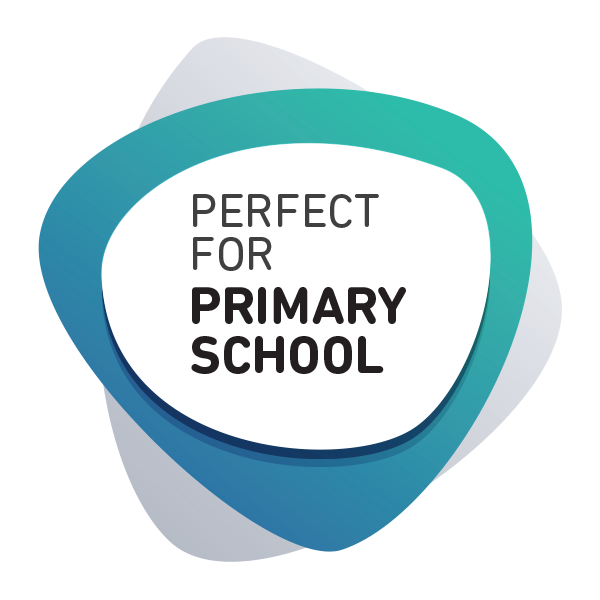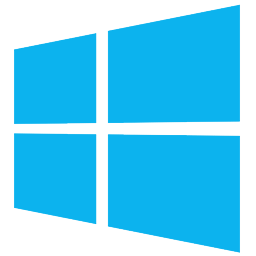 A windows compueter runs on Microsoft's Windows Operating System, and is the most popular choice for Intermediate and High School students with a more demanding workload. Windows 10 allows installation of more specialised software such as Microsoft Office (eg OneNote), Adobe Photoshop and Autocad.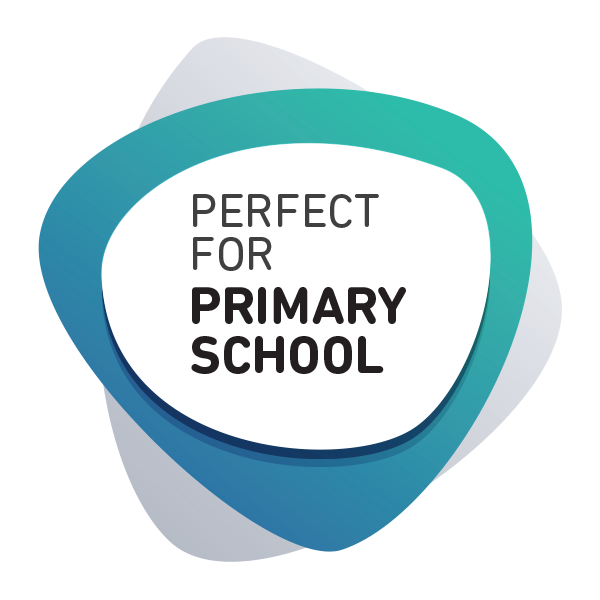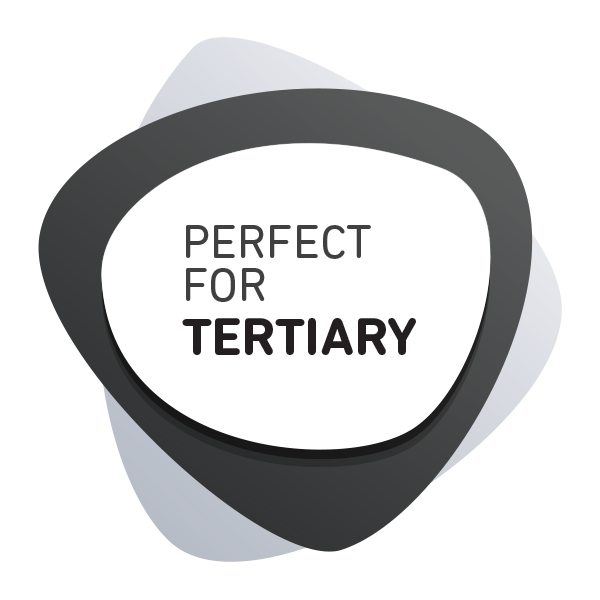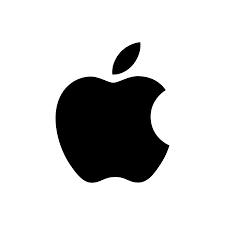 Suited to beginner students, or senior students wishing to have a second device for quick research, Apple iPad is a great option, and allows you to access the internet quickly from different locations.