BizRewards Points Redemption
First time redeeming? Follow these steps to check your BizRewards points balance and redeem rewards.
Remember: Rewards points can only be redeemed from the BizRewards catalogue at bizrewards.co.nz. You cannot use your points to pay for purchases at the Warehouse or Warehouse Stationery. Any purchases made on thewarehouse.co.nz and warehousestationery.co.nz will be charged to your credit account.
1. Login to your BizRewards Account
Login to your business account at www.warehousestationery.co.nz using your Account Number, Username and Password.
If you've lost or forgotten your password it can be requested by entering the first two details and clicking the 'Forgotten Password' button.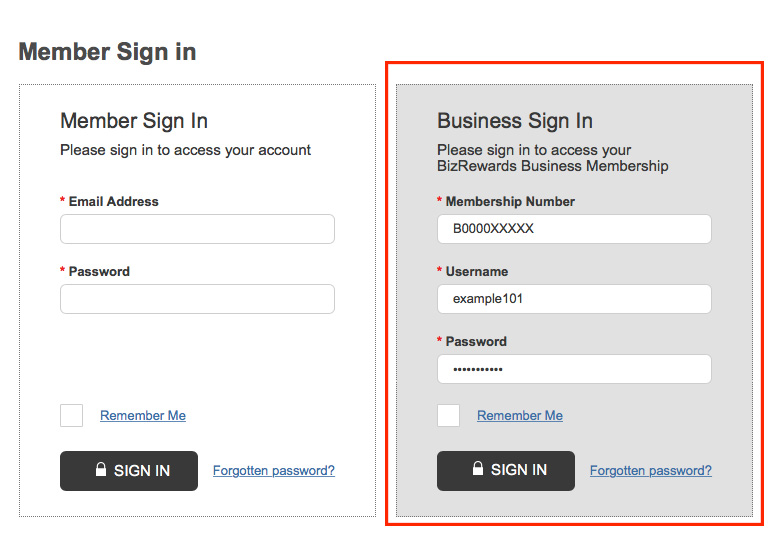 ---
2. Click the BizRewards Button
Once logged in to your business account, clicking 'My Information', then 'Check BizRewards Points' in the left side navigation will redirect and log you in to the www.bizrewards.co.nz.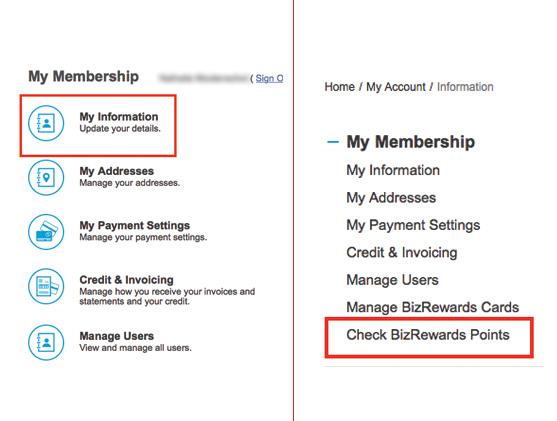 ---
3. Check Points or Redeem
Once logged into the BizRewards website you can:
Check full details of your points history, including any upcoming expiring points under the 'My BizRewards' tab.
Browse the catalogue and select product to redeem by adding them to your cart, you will then need to click 'Complete Checkout >' and follow the steps to complete the checkout process.
---
If you have any issues with password recovery or logging in, you can contact our Customer Services Team on 0800 222 246 or by emailing [email protected]