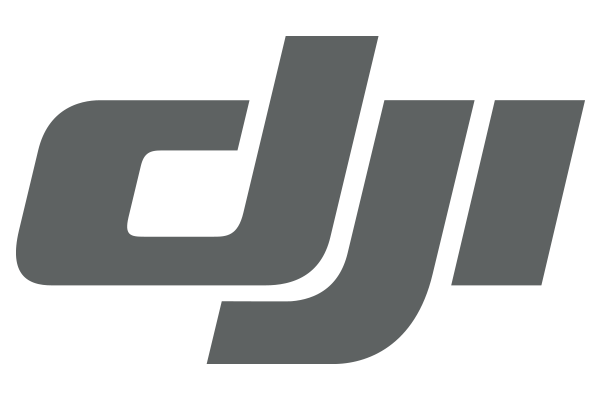 MAVIC

PRO
WHEREVER YOU GO
The DJI Mavic Pro is a small yet powerful drone that turns the sky into your creative canvas easily and without worry, helping you make every moment an aerial moment. Its compact size hides a high degree of complexity that makes it one of DJI's most sophisticated flying cameras ever.
Meet Spark, a mini drone that features all of DJI's signature technologies, allowing you to seize the moment whenever you feel inspired. With intelligent flight control options, a mechanical gimbal, and a camera with incredible image quality, Spark empowers you to push your creative boundaries.
PHANTOM 4

PRO
VISIONARY INTELLIGENCE.
ELEVATED IMAGINATION.
An uprated camera is equipped with a 1-inch 20-megapixel sensor capable of shooting 4K/60fps video and Burst Mode stills at 14 fps. The adoption of titanium alloy and magnesium alloy construction increases the rigidity of the airframe and reduces weight, making the Phantom 4 Pro similar in weight to the Phantom 4. The FlightAutonomy system adds dual rear vision sensors and infrared sensing systems for a total of 5-direction of obstacle sensing and 4-direction of obstacle avoidance.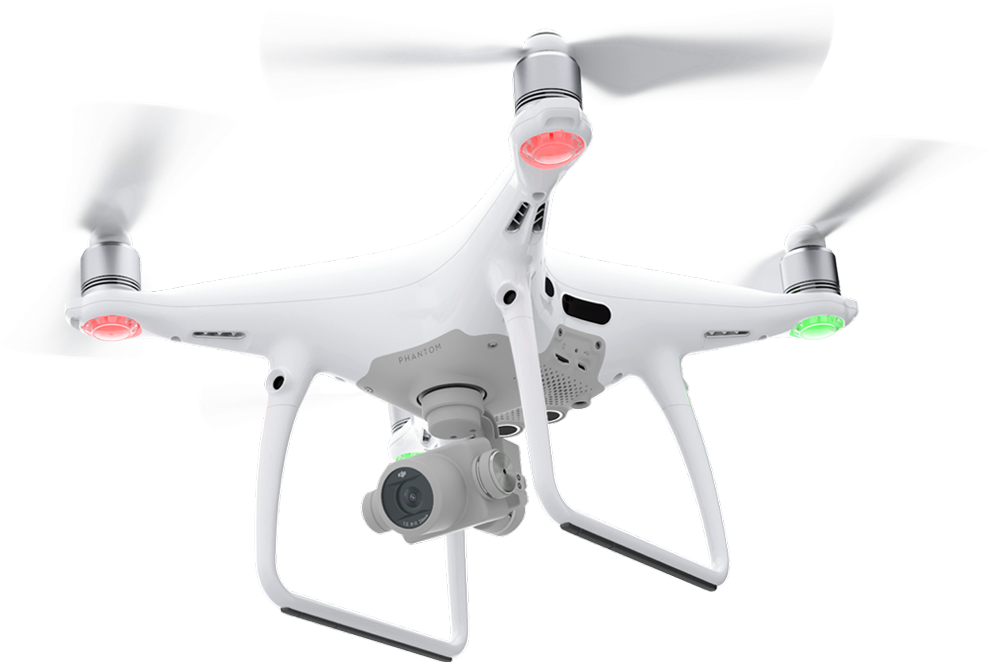 Osmo Mobile turns your smartphone into a smart motion camera, making every moment you shoot look smooth, professional and ready to share. Shoot cinematic videos anytime, or use its intelligent functions to track your subject, capture stunning motion timelapses or even stream a moment live around the globe.