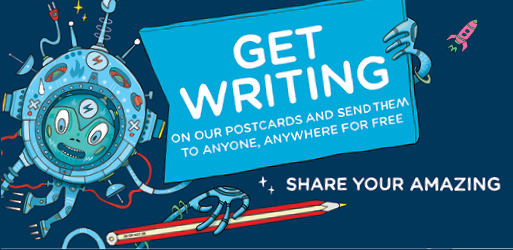 Remember the old-school joy of receiving a postcard in the mail? Of writing to a pen pal? We're on a mission to get New Zealand writing this April! From 8th April until 28th April 2019, Warehouse Stationery is running a national inititive to get Kiwis writing.
We will be providing free postcards in all our stores that you can send to anywhere in the world for free!
We not only want to have the children of New Zealand share handwritten messages to their loved ones around the world, but also continue to remind them how important handwriting is.
Pop into your local store and get writing today!
Everything you need to get writing