Matariki is the Māori name for the cluster of stars also known as the Pleiades. It rises in mid-winter, this year it's 24 June. For many Māori, it heralds the start of a new year. Matariki literally means the 'eyes of god' (mata ariki) or 'little eyes' (mata riki). According to myth, when Ranginui, the sky father, and Papatūānuku, the earth mother, were separated by their children, the god of the winds, Tāwhirimātea, became so angry that he tore out his eyes and threw them into the heavens.
---
We're bringing Matariki to life!
Warehouse Stationery is bringing Matariki to life for over 6,000 school kids around New Zealand. We've worked with a company called School Kit to provide 200 classrooms with the resources and materials they need to complete a Matariki project. Kids will be learning about Matariki and the constellations found in the Southern Hemisphere – reflecting on the stories told in the past and what their own story is.
---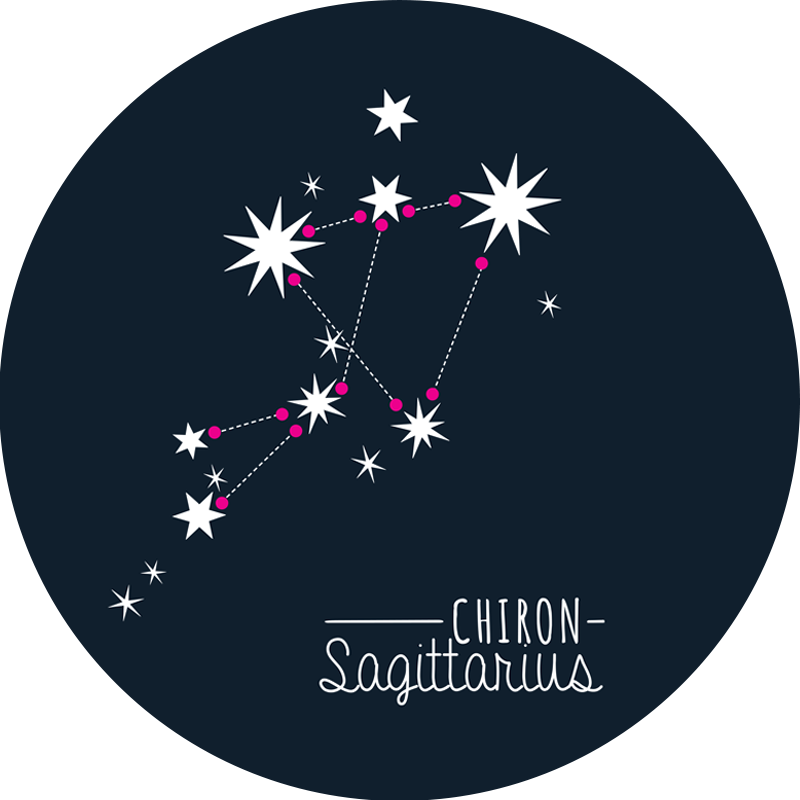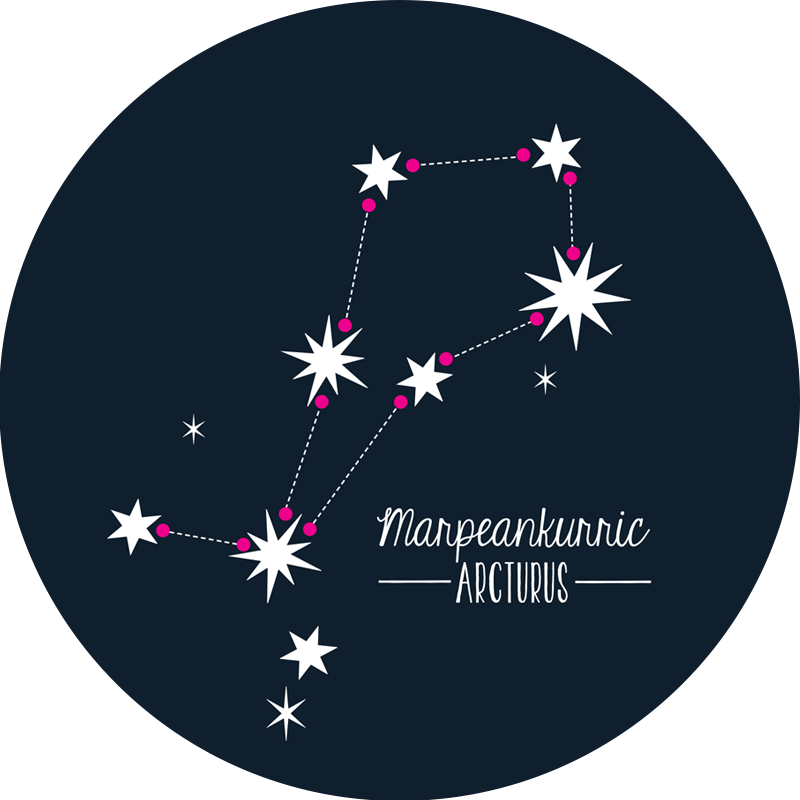 How can you get involved?
We'd love everyone to be able to get involved with Matariki, that's why we've made our teaching resources available on this page. You can download the eight constellation cards below. Print these out in A5 size, and glue them to some stronger backing card (200gsm would be perfect). From here, you will need to punch the pink holes with a sharp object, and use a needle & thread to stitch the constellations and show how each are created.
For inspiration, check out the School Kit pinterest board.
Teachers - we've made the School Kit Teaching Guide available below for you to download and use when teaching Matariki in your classroom. We hope you find this useful.
Share your Matariki activities on social media using #projectnightsky
---