WS Exercise Book 2E5 7mm Quad 78 Leaf
NOW $7.99
Offer Ends: 15/02/2022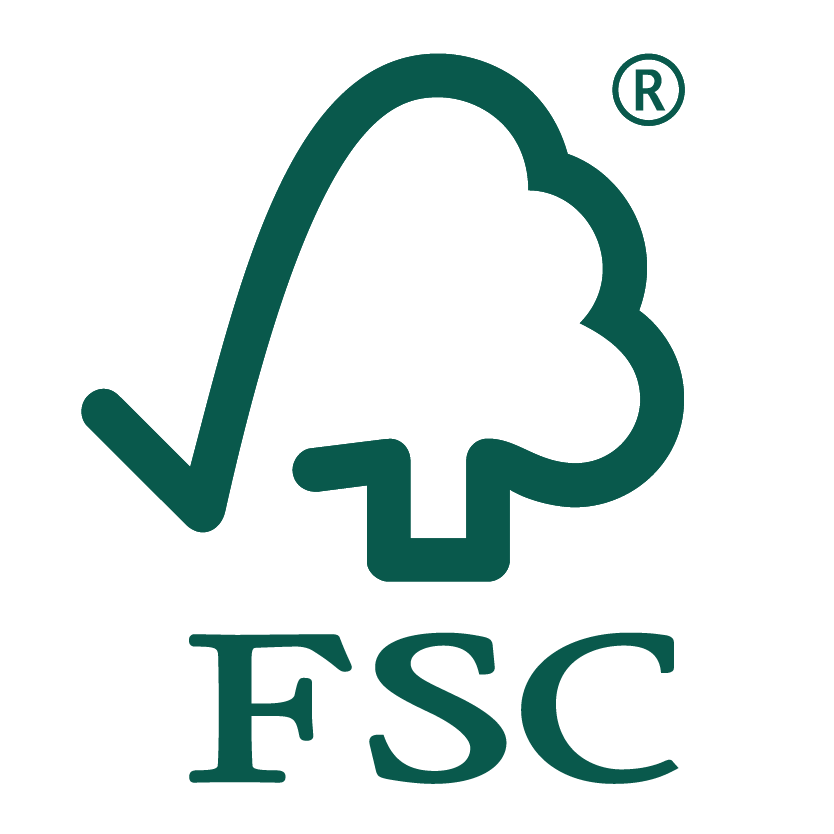 Details
https://www.warehousestationery.co.nz/product/W2213457.html
NOW $7.99
Offer Ends: 15/02/2022
$5 off for every $50 spent on items up to $2000 | Online purchase only
Conditions Apply
$5 off for every $50 spent on items up to $2000 | Online purchase only
Online only. $5 off every $50 spent on items up to $2000. Excludes: Clearance, gift vouchers, freight, hireage, repairs, donations, phone top-ups, phone cards, prepaid postal, Apple, Chromebooks, Software, all gaming consoles, accessories and games, fotofinish, wsprint, printicular, school packs and insurance policies.
-
Product Actions
---
Product Description
Great for writing your notes, memos, reminders and more. Perfect for use at home, school or in the office. This exercise book is made from quality materials that have been responsibly sourced which makes it a great option for environmentally conscious users.
Forest Stewardship Council
Choosing Forest Stewardship Council (FSC) wood and paper products means not harming the worlds forests.
Features & Benefits
Hardcover
7mm quad
78 leaves/156 pages
60gsm paper
Measures: 255x205mm