Pentel Ain Stein Pencil Leads HB 0.5mm 40 Pack Black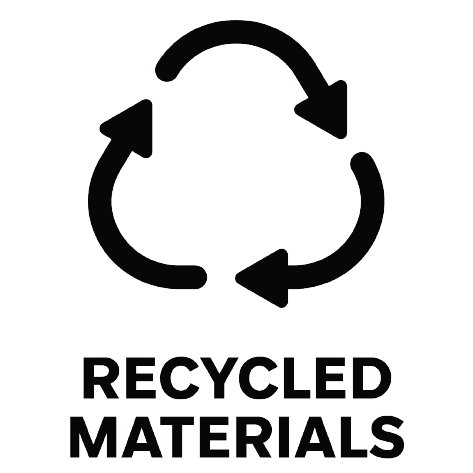 Details
https://www.warehousestationery.co.nz/product/W2214801.html
$5 off for every $50 spent on items up to $2000 | Online purchase only
Conditions Apply
$5 off for every $50 spent on items up to $2000 | Online purchase only
Online only. $5 off every $50 spent on items up to $2000. Excludes: Clearance, gift vouchers, freight, hireage, repairs, donations, phone top-ups, phone cards, prepaid postal, Apple, Chromebooks, Software, all gaming consoles, accessories and games, fotofinish, wsprint, printicular, school packs and insurance policies.
-
Product Actions
---
Product Description
Pentel Ain Stein HB pencil lead superior quality 0.5mm 40 Pack.
Recycled Materials
This product has been made with recycled materials to make what we take go that little bit further.
Features & Benefits
HB
0.5mm
40 pack
Lead Dispenseer