Pentel Ain Stein Pencil Leads HB 0.7mm 40 Pack Black 40 Pack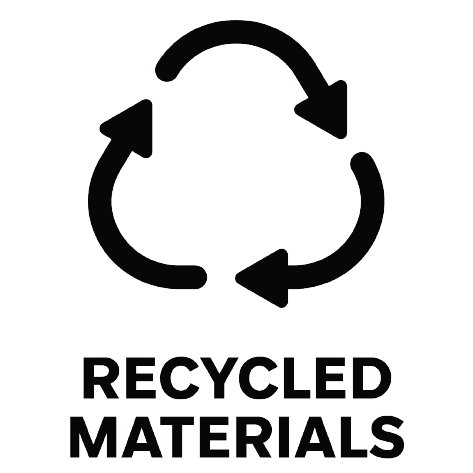 Details
https://www.warehousestationery.co.nz/product/W2214803.html
$10 off for every $100 spent on items up to $2000 | Online purchase only
Conditions Apply
$10 off for every $100 spent on items up to $2000 | Online purchase only
Online only. $10 off every $100 spent on items up to $2000. Excludes: All services, fotofinish, wsprint, printicular, insurance policies, freight, hireage, repairs, donations, gift vouchers, prepaid postal, phone top-ups, phone cards, phone connection packs, phone plans, sim cards, Schooltex, Apple, Chromebooks, Cricut, all software, all gaming consoles, gaming accessories, gaming games, and clearance
-
Product Actions
---
Product Description
Pentel Ain Stein HB pencil lead 0.7mm 40 Pack.
Recycled Materials
This product has been made with recycled materials to make what we take go that little bit further.
All of them were snapped in 2-3 pieces
Even though it looks like high quality, its bad, all of mine snapped when I bought it from the shop, I'm not sure about other people's experiences with this, but for me it was bad, my mechanical pen now uses snapped leads. Though as I say again, it could have been the store's fault.