Trophee Card 160gsm 15 Pack Intensive Blue A4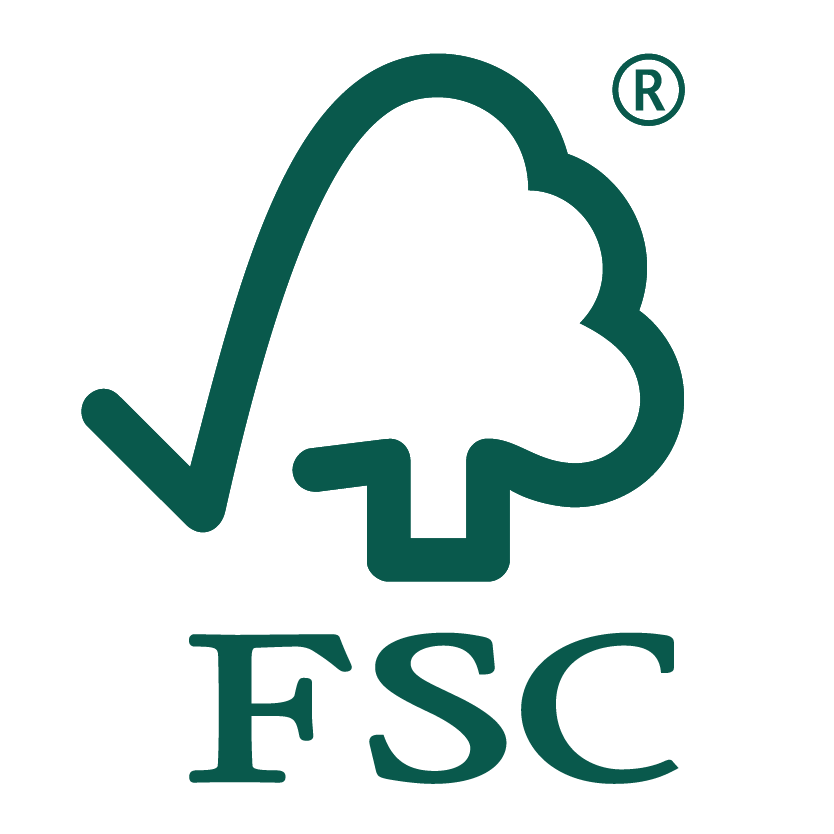 Details
https://www.warehousestationery.co.nz/product/W2216035.html
$10 off for every $100 spent on items up to $2000 | Online purchase only
Conditions Apply
$10 off for every $100 spent on items up to $2000 | Online purchase only
Excludes: already discounted tech, gift vouchers, freight, hireage, repairs, donations, phone top-ups, phone cards, prepaid postal, Cricut, craft tools, Apple, Chromebooks, Software, Fitbit, Clearance, fotofinish, wsprint, printicular and insurance policies.
-
Product Actions
---
Product Description
Suited for most Laser, Inkjet and Photocopy applications. Ideal for invitations, announcements, correspondence, menus, presentations and certificates
Forest Stewardship Council
Choosing Forest Stewardship Council (FSC) wood and paper products means not harming the worlds forests.
Features & Benefits
A4 210x297mm
15 sheets 160gsm
Ideal for invitations, announcements, correspondence, menus, presentations and certificates