Impact Labels 100 Sheets A4/24 White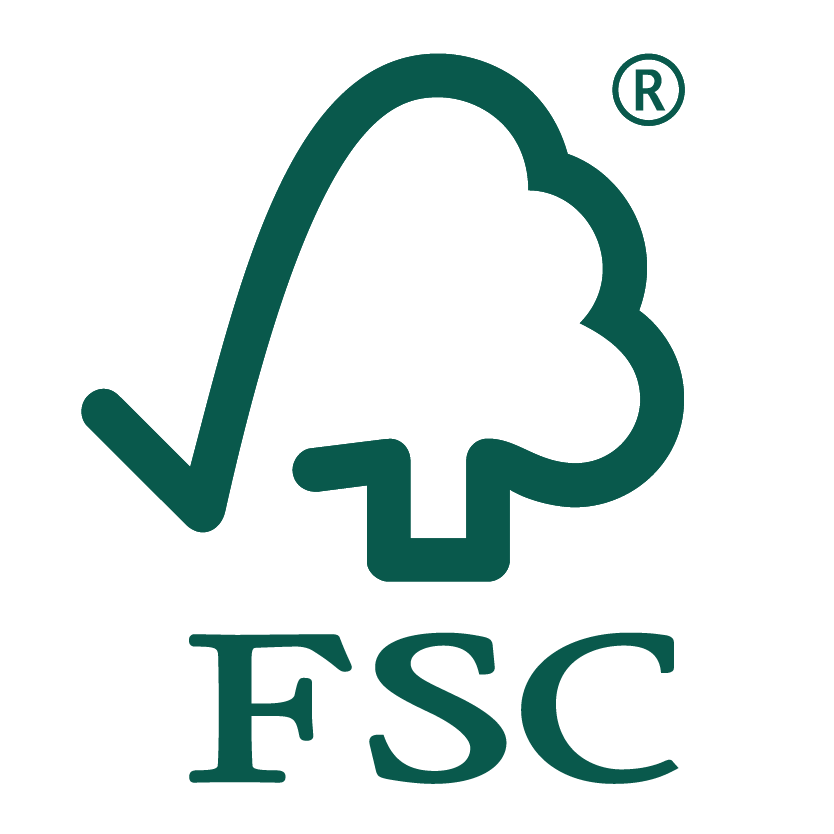 Details
https://www.warehousestationery.co.nz/product/W2216861.html
$5 off for every $50 spent on items up to $2000 | Online purchase only
Conditions Apply
$5 off for every $50 spent on items up to $2000 | Online purchase only
Online only. $5 off every $50 spent on items up to $2000. Excludes: Clearance, gift vouchers, freight, hireage, repairs, donations, phone top-ups, phone cards, prepaid postal, Apple, Chromebooks, Software, all gaming consoles, accessories and games, fotofinish, wsprint, printicular, school packs and insurance policies.
-
Product Actions
---
Product Description
Impact Labels 100 A4/24
Forest Stewardship Council
Choosing Forest Stewardship Council (FSC) wood and paper products means not harming the worlds forests.
Features & Benefits
100 pack
Size: 70 x 36mm
24 labels per sheet
Permanent adhesive
White
Frustrating layout change
I have used these labels for years so I was devastated to find these labels have changed their layout. It has taken me a day to change all my label templates and quite a few pages of labels have been wasted by having to test print till we achieved the correct values.
Hopefully they will have the same sticking ability as I am used to with this brand.
December 1, 2018
Purchased
over 3 years ago