Impact Labels 100 Sheets A4/14 White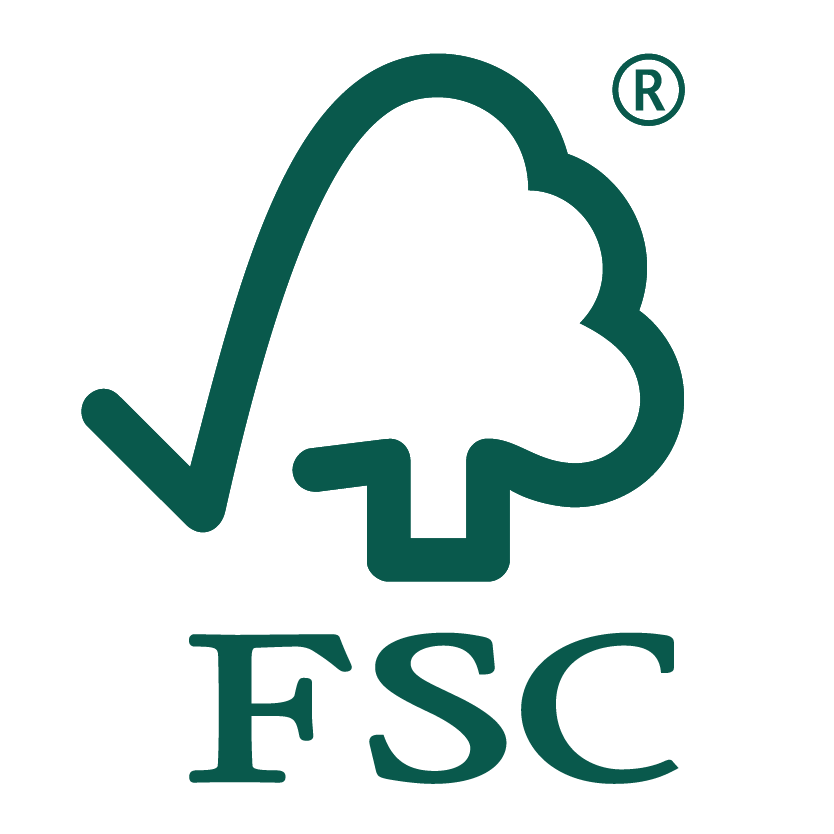 Details
https://www.warehousestationery.co.nz/product/W2216865.html
$5 off for every $50 spent on items up to $2000 | Online purchase only
Conditions Apply
$5 off for every $50 spent on items up to $2000 | Online purchase only
Online only. $5 off every $50 spent on items up to $2000. Excludes: Clearance, gift vouchers, freight, hireage, repairs, donations, phone top-ups, phone cards, prepaid postal, Apple, Chromebooks, Software, all gaming consoles, accessories and games, fotofinish, wsprint, printicular, school packs and insurance policies.
-
Product Actions
---
Product Description
Impact Labels 100 A4/14
Forest Stewardship Council
Choosing Forest Stewardship Council (FSC) wood and paper products means not harming the worlds forests.
Features & Benefits
100 pack
Size: 98 x 38mm
14 labels per sheet
Permanent adhesive
White
Inferior to Reflex labels. Labels curling up when removing from sheet. Would like to find Reflex labels again.
Bad product. Get stuck in the copy machine. Used to buy the Reflex 100 sheets but always out of stock or not available in. 20 pack expensive.
January 15, 2019
Purchased
over 3 years ago