WS Lecture Book 2B8 7mm Ruled Hardcover 94 Leaf Red Mid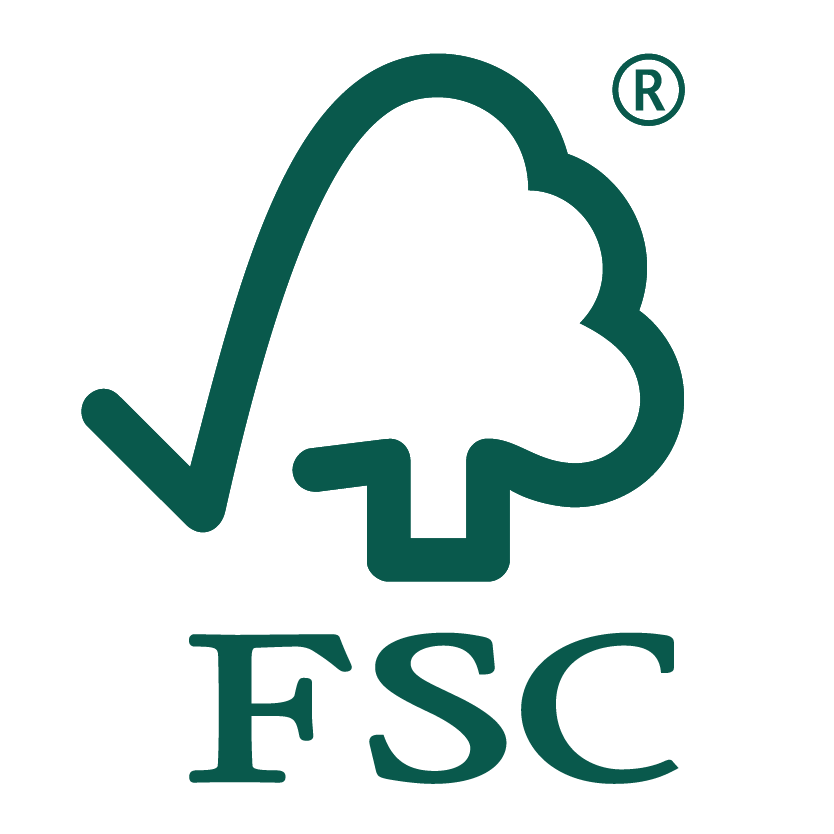 Details
https://www.warehousestationery.co.nz/product/W2226169.html
Product Actions
---
Product Description
Great for writing your notes, memos, reminders and more. Perfect for use at home, school or in the office. This exercise book is made from quality materials that have been responsibly sourced which makes it a great option for environmentally conscious users.
Forest Stewardship Council
Choosing Forest Stewardship Council (FSC) wood and paper products means not harming the worlds forests.
Features & Benefits
Hardcover
7mm ruled
94 leaves/188 pages
60gsm paper
Measures: 297x210mm
Books
These books are really good and have the perfect amount of space but just be aware even the hardcover versions of these books aren't waterproof.
Average
The book fell apart after half a year. The pages completely detached from the spine. It was good while it lasted and if you are more careful than I am I'm sure it would be fine.