WS Fluro Sticky Page Marker 15mm x 50mm 100 Sheet 5 Pack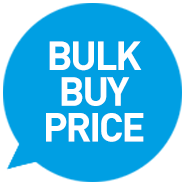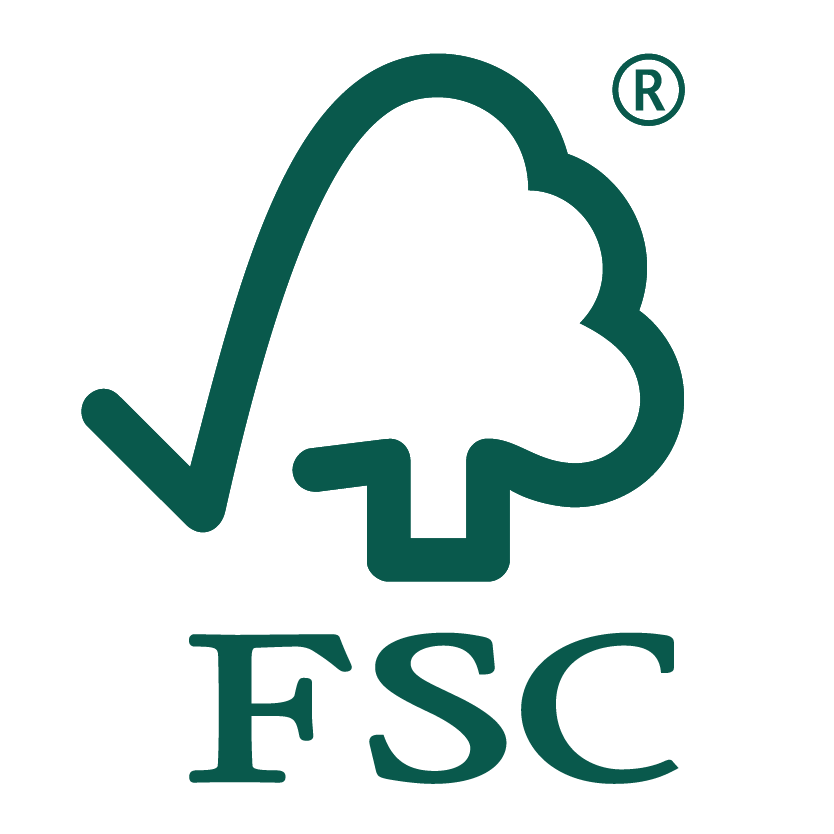 Details
https://www.warehousestationery.co.nz/product/W2237543.html
$10 off for every $100 spent on items up to $2000 | Online purchase only
Conditions Apply
$10 off for every $100 spent on items up to $2000 | Online purchase only
Online only. $10 off every $100 spent on items up to $2000. Excludes: Clearance, gift vouchers, freight, hireage, repairs, donations, phone top-ups, phone cards, prepaid postal, Apple, Chromebooks, Software, all gaming consoles, accessories and games, fotofinish, wsprint, printicular and insurance policies. Not in conjunction with any other offer.
-
Buy 5 or more of Impact Fluro Sticky Page Marker 15mm x 50mm 100 Sheet 5 Pack for $3.59 each
Product Actions
---
Product Description
Impact Sticky Page Marker 15mm x 50mm 5x100 Sheet Pack Fluro
Forest Stewardship Council
Choosing Forest Stewardship Council (FSC) wood and paper products means not harming the worlds forests.
Features & Benefits
15mm x 50mm
100 sheets each
Multi coloured Page marker