Faber-Castell Junior Grip Blacklead Pencil Hb Black
NOW $0.99
Offer Ends: 15/02/2022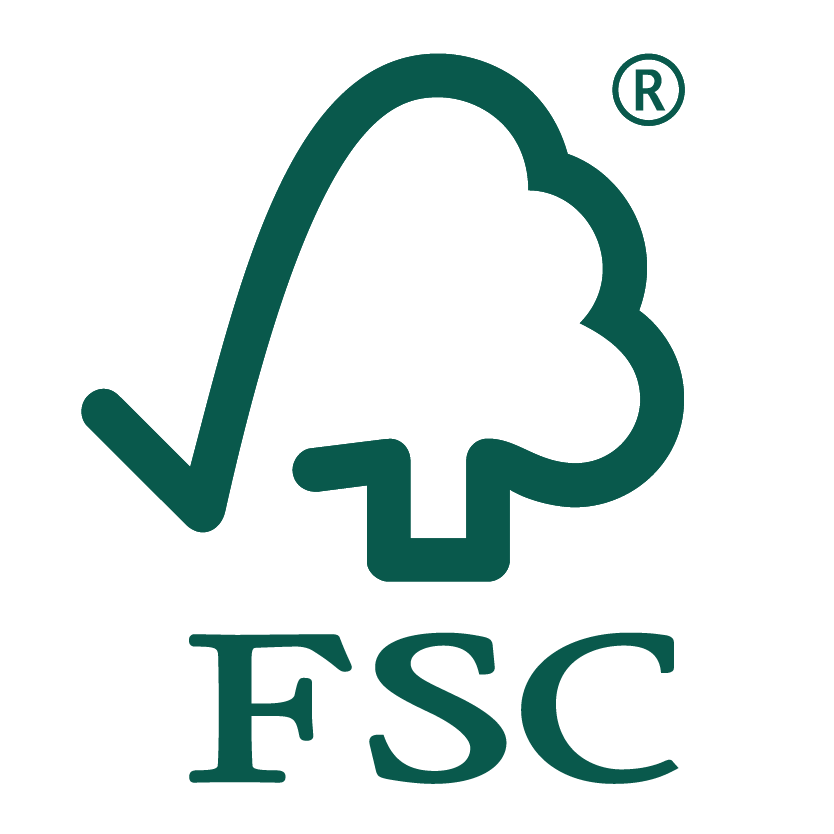 Details
https://www.warehousestationery.co.nz/product/W2244904.html
NOW $0.99
Offer Ends: 15/02/2022
$5 off for every $50 spent on items up to $2000 | Online purchase only
Conditions Apply
$5 off for every $50 spent on items up to $2000 | Online purchase only
Online only. $5 off every $50 spent on items up to $2000. Excludes: Clearance, gift vouchers, freight, hireage, repairs, donations, phone top-ups, phone cards, prepaid postal, Apple, Chromebooks, Software, all gaming consoles, accessories and games, fotofinish, wsprint, printicular, school packs and insurance policies.
-
Product Actions
---
Product Description
The Junior Triangular graphite pencil is great for learning to write. Due to the thicker lead and the ergonomic triangular shape, the graphite pencil fits better in the hand and can be easily hold by small hands.
Forest Stewardship Council
Choosing Forest Stewardship Council (FSC) wood and paper products means not harming the worlds forests.
Features & Benefits
Ideal for early grip development
Thick triangular shape for better control and comfort
Break-resistant lead due to special bonding process (SV)
Degree of hardness: HB
100% FSC certified
Red Barrel only
Handy classroom / tabletop pack Compliments standard HB grade