Jasper J Emerge Bookcase 1200 Beech/Ironstone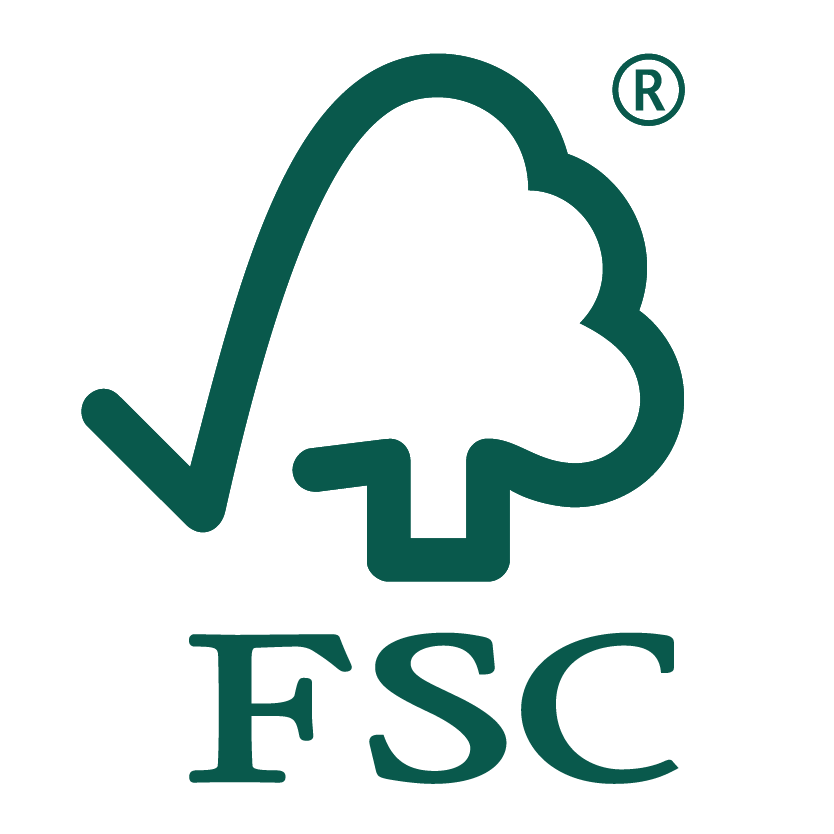 Details
https://www.warehousestationery.co.nz/product/W2251419.html
$5 off for every $50 spent on items up to $2000 | Online purchase only
Conditions Apply
$5 off for every $50 spent on items up to $2000 | Online purchase only
Online only. $5 off every $50 spent on items up to $2000. Excludes: Clearance, gift vouchers, freight, hireage, repairs, donations, phone top-ups, phone cards, prepaid postal, Apple, Chromebooks, Software, all gaming consoles, accessories and games, fotofinish, wsprint, printicular, school packs and insurance policies.
-
Product Actions
Product Description
This Jasper J Emerge 1200 Bookcase comes with 25mm shelves. Its easy to assemble and matches the entire Emerge range so suitable for small and large offices.
Forest Stewardship Council
Choosing Forest Stewardship Council (FSC) wood and paper products means not harming the worlds forests.
Features & Benefits
Size: 900W x 300D x 1200Hmm
2 adjustable shelves
each shelf hold 18kgs evenly spread
Jasper J unique shelf locking system for extra strength
Commercial grade 25mm tops with 2mm ABS edging
10 year warranty
Available in Beech/Ironstone or White/Ironstone
Boxed Dimensions: 1270 x 940 x 70
Assembly required
FSC approved