Jasper J Emerge Return 900 White/Ironstone
$269.00
Delivery: Oversized Delivery Applies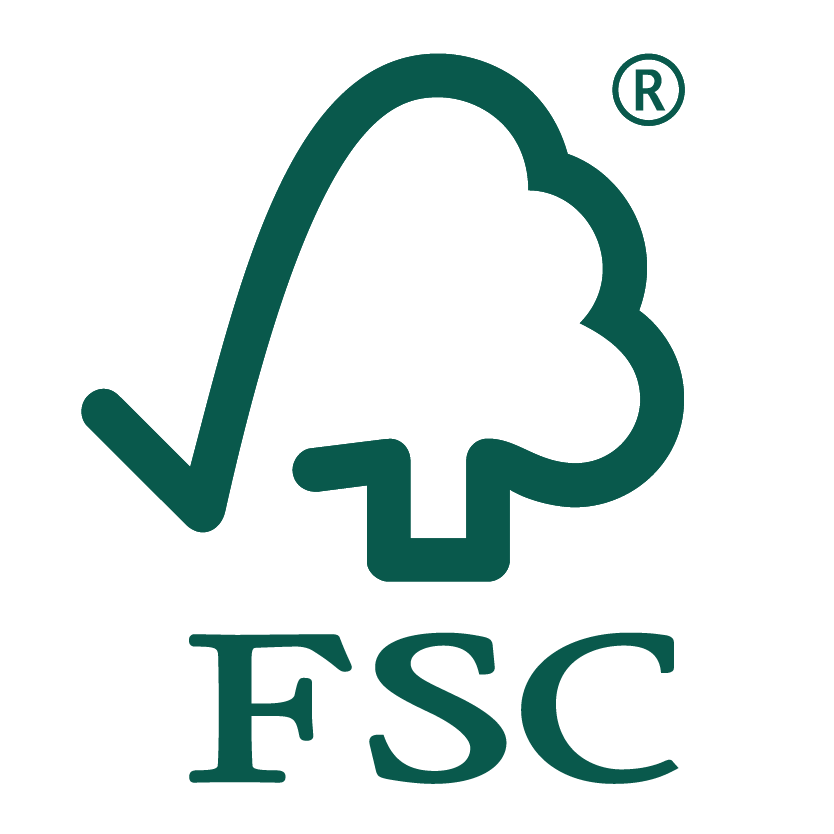 Details
https://www.warehousestationery.co.nz/product/W2289758.html
$269.00
Delivery: Oversized Delivery Applies
Buy 1 get 1 HALF PRICE Jasper J Emerge Range
Conditions Apply
Buy 1 get 1 HALF PRICE Jasper J Emerge Range
The 2nd and/or subsequent items must be of equal or lesser value
-
$10 off for every $100 spent on items up to $2000 | Online purchase only
Conditions Apply
$10 off for every $100 spent on items up to $2000 | Online purchase only
Excludes: already discounted tech, gift vouchers, freight, hireage, repairs, donations, phone top-ups, phone cards, prepaid postal, Cricut, craft tools, Apple, Chromebooks, Software, Fitbit, Clearance, fotofinish, wsprint, printicular and insurance policies.
-
Product Actions
---
Product Description
This Jasper J Emerge 900w return sits well next to any of the Emerge range of desks but also stands alone.
Forest Stewardship Council
Choosing Forest Stewardship Council (FSC) wood and paper products means not harming the worlds forests.
Features & Benefits
Size: 900W x 600D x 730Hmm
Its easy to assemble and matches the entire Emerge range so suitable for small and large offices.
Suits to add onto 1500 and 1800 desks
Designed in New Zealand
10 year warranty
Complete range of desk and storage options
Available in Beech/Ironstone or White/Ironstone
Assembly required
FSC approved