Uniti Value Cardstock Smooth 220gsm Bright's 60 Sheets 12in x 12in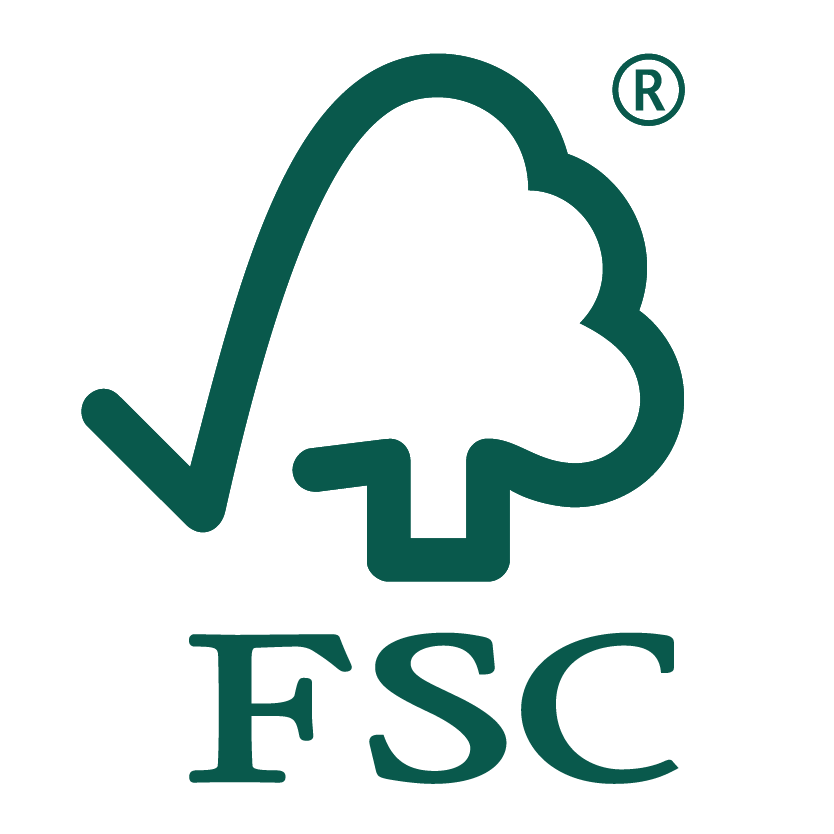 Details
https://www.warehousestationery.co.nz/product/W2414466.html
$10 off for every $100 spent on items up to $2000 | Online purchase only
Conditions Apply
$10 off for every $100 spent on items up to $2000 | Online purchase only
Excludes: already discounted tech, gift vouchers, freight, hireage, repairs, donations, phone top-ups, phone cards, prepaid postal, Cricut, craft tools, Apple, Chromebooks, Software, Fitbit, Clearance, fotofinish, wsprint, printicular and insurance policies.
-
Product Actions
---
Product Description
U-do branded art and craft products offer a cost effective way to stock up on supplies. Have hours of fun with U-Do Value Cardstock Smooth 220gsm Brights 12in x 12in 60 Sheets
Forest Stewardship Council
Choosing Forest Stewardship Council (FSC) wood and paper products means not harming the worlds forests.
Packaging Reduction
This product has less waste packaging so you can shop to fill your home, not your rubbish bin.
Features & Benefits
12 inch x 12 inch size
10 bright colours
250gsm
Acid Free