Living & Co Calvin Desk Lamp E14 40w White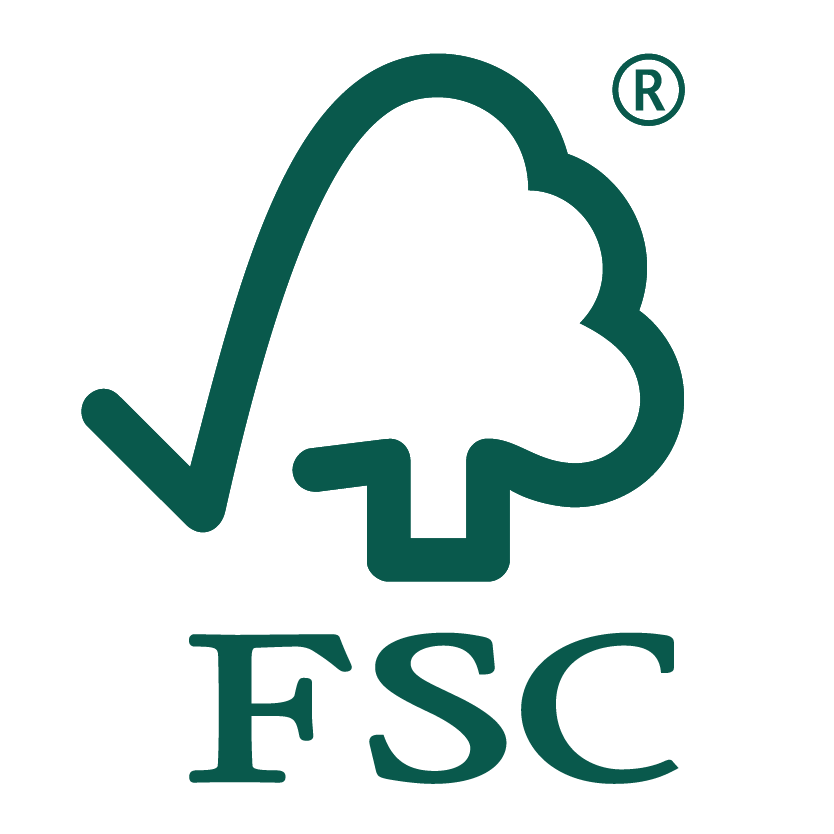 Details
https://www.warehousestationery.co.nz/product/W2476309.html
$10 off for every $100 spent on items up to $2000 | Online purchase only
Conditions Apply
$10 off for every $100 spent on items up to $2000 | Online purchase only
Excludes: already discounted tech, gift vouchers, freight, hireage, repairs, donations, phone top-ups, phone cards, prepaid postal, Cricut, craft tools, Apple, Chromebooks, Software, Fitbit, Clearance, fotofinish, wsprint, printicular and insurance policies.
-
Product Actions
---
Product Description
Affordable Inspirational Living - on trend, quality products to style your home. The Living & Co Calvin Desk Lamp adds a pop of colour and Scandi influence to your home office or study space.
Key features & benefits:
Height: 45cm
Base Diamaeter: 15.5cm
Wattage: 40W
Bulb Type: E14
Base Material: Iron
Shade Material: Fabric
Shade Colour: White
Intended for indoor use only
Forest Stewardship Council
Choosing Forest Stewardship Council (FSC) wood and paper products means not harming the worlds forests.
Features & Benefits
Height: 45cm
Base Diamaeter: 15.5cm
Wattage: 40W
Bulb Type: E14
Base Material: Iron
Shade Material: Fabric
Shade Colour: White
Intended for indoor use only