WS Task Book
NOW $2.50
Offer Ends: 25/01/2022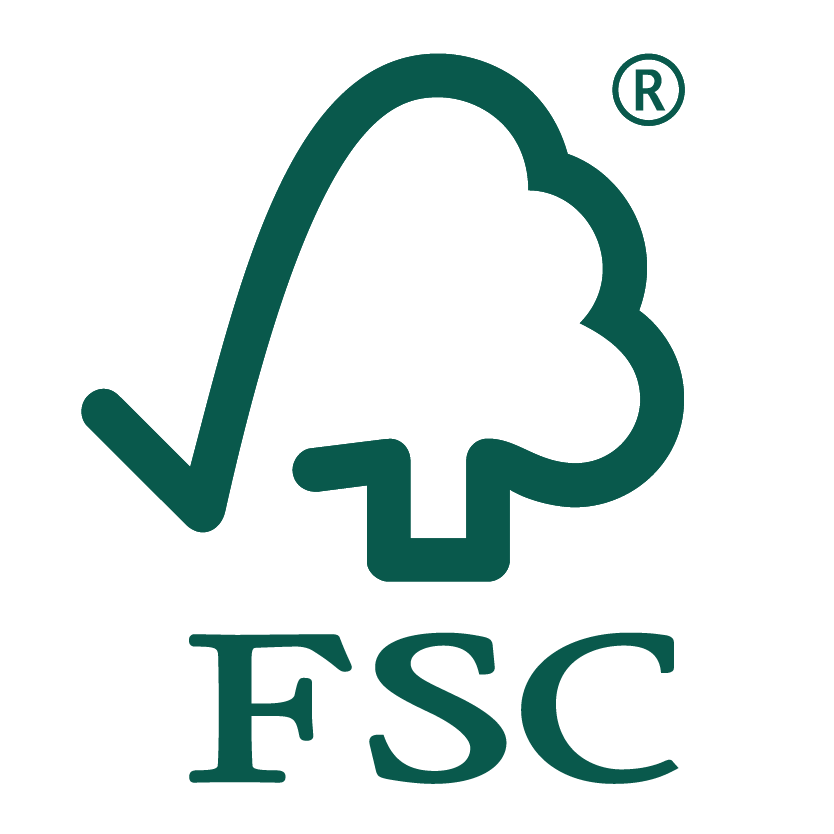 Details
https://www.warehousestationery.co.nz/product/W2605852.html
NOW $2.50
Offer Ends: 25/01/2022
$10 off for every $100 spent on items up to $2000 | Online purchase only
Conditions Apply
$10 off for every $100 spent on items up to $2000 | Online purchase only
Online only. $10 off every $100 spent on items up to $2000. Excludes: Schooltex, clearance, gift vouchers, freight, hireage, repairs, donations, phone top-ups, phone cards, prepaid postal, Apple, Chromebooks, software, all gaming consoles, accessories and games, fotofinish, wsprint, printicular and insurance policies.
-
Product Actions
---
Product Description
This Scrapbook is a great essential to stock up on for home or school. It contains, 100gsm paper so you can use a wide variety of materials including glue, markers, pens, pencils and more. There is a space on the front cover to write your name for easy identification.
Forest Stewardship Council
Choosing Forest Stewardship Council (FSC) wood and paper products means not harming the worlds forests.
Features & Benefits
Unruled
24 leaves/48 pages
Measures: 335x240mm
100gsm