Uniti Visual Diary Hardback 110gsm 112 sheet Black A4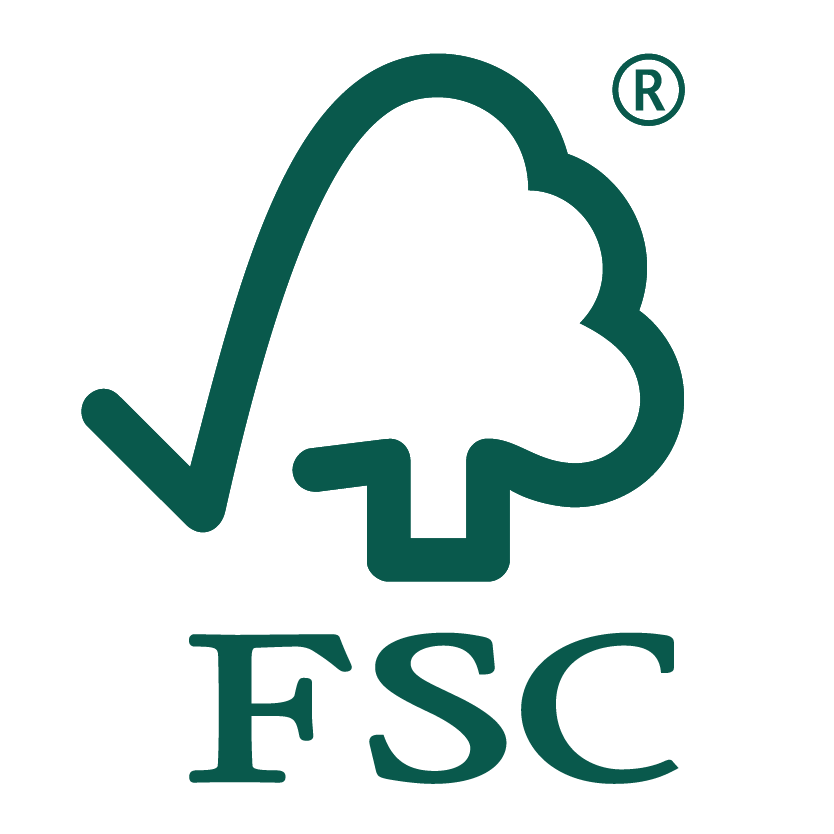 Details
https://www.warehousestationery.co.nz/product/W2607623.html
$5 off for every $50 spent on items up to $2000 | Online purchase only
Conditions Apply
$5 off for every $50 spent on items up to $2000 | Online purchase only
Online only. $5 off every $50 spent on items up to $2000. Excludes: All services, fotofinish, wsprint, printicular, insurance policies, freight, hireage, repairs, donations, gift vouchers, prepaid postal, phone top-ups, phone cards, phone connection packs, phone plans, sim cards, Schooltex, Apple, Chromebooks, Cricut, all software, all gaming consoles, gaming accessories, gaming games, and clearance
-
Product Actions
---
Product Description
Let your creativity flow with this visual diary, ideal for both students and artists. This visual diary contains quality sketch paper which is suitable for sketching, writing, journaling and more.
Forest Stewardship Council
Choosing Forest Stewardship Council (FSC) wood and paper products means not harming the worlds forests.
Features & Benefits
110gsm Cartridge Paper
A4 (210 x 297mm)
112 sheets
FSC paper
Acid free?
Nice to use, but is it acid free? I use this as my workbook, but would prefer it to be made from acid free paper.