Jasper J Emerge Straight Scallop Desk 1800 WhtWht
$469.00
Delivery: Oversized Delivery Applies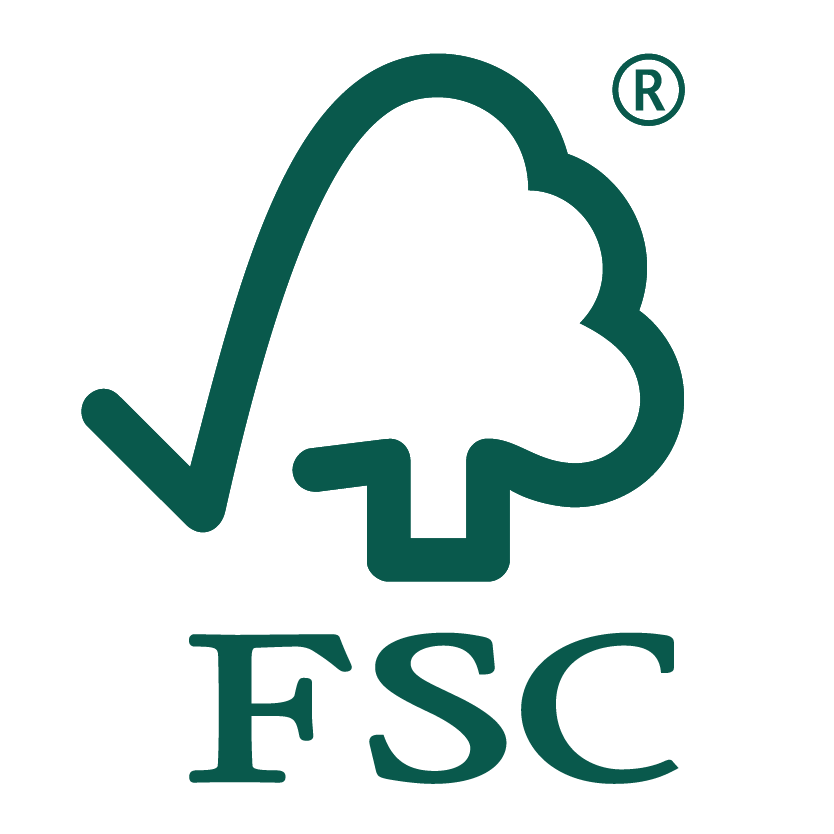 Details
https://www.warehousestationery.co.nz/product/W2608940.html
$469.00
Delivery: Oversized Delivery Applies
Buy 1 get 1 HALF PRICE Jasper J Emerge Range
Conditions Apply
Buy 1 get 1 HALF PRICE Jasper J Emerge Range
The 2nd and/or subsequent items must be of equal or lesser value
-
$10 off for every $100 spent on items up to $2000 | Online purchase only
Conditions Apply
$10 off for every $100 spent on items up to $2000 | Online purchase only
Excludes: already discounted tech, gift vouchers, freight, hireage, repairs, donations, phone top-ups, phone cards, prepaid postal, Cricut, craft tools, Apple, Chromebooks, Software, Fitbit, Clearance, fotofinish, wsprint, printicular and insurance policies.
-
Product Actions
---
Product Description
This Straight Scallop Top Desk has a sturdy construction and a simple modern design. The desk top has a scallop cut out in the rear centre to enable easy cable management. The steel base has a powder coated finish and the top has a melamine finish and rounded corners with solid 2mm ABS edging which is durable and easy to clean.
Forest Stewardship Council
Choosing Forest Stewardship Council (FSC) wood and paper products means not harming the worlds forests.
Features & Benefits
Straight Scallop Top Desk With White Metal Frame and White Top
Dimensions: W1800 x D800 x H730mm
Scallop cut out in the rear centre of the desk enables easy cable management
FSC approved
Rounded corners on top panel
10 year manufacturer's warranty
Assembly required